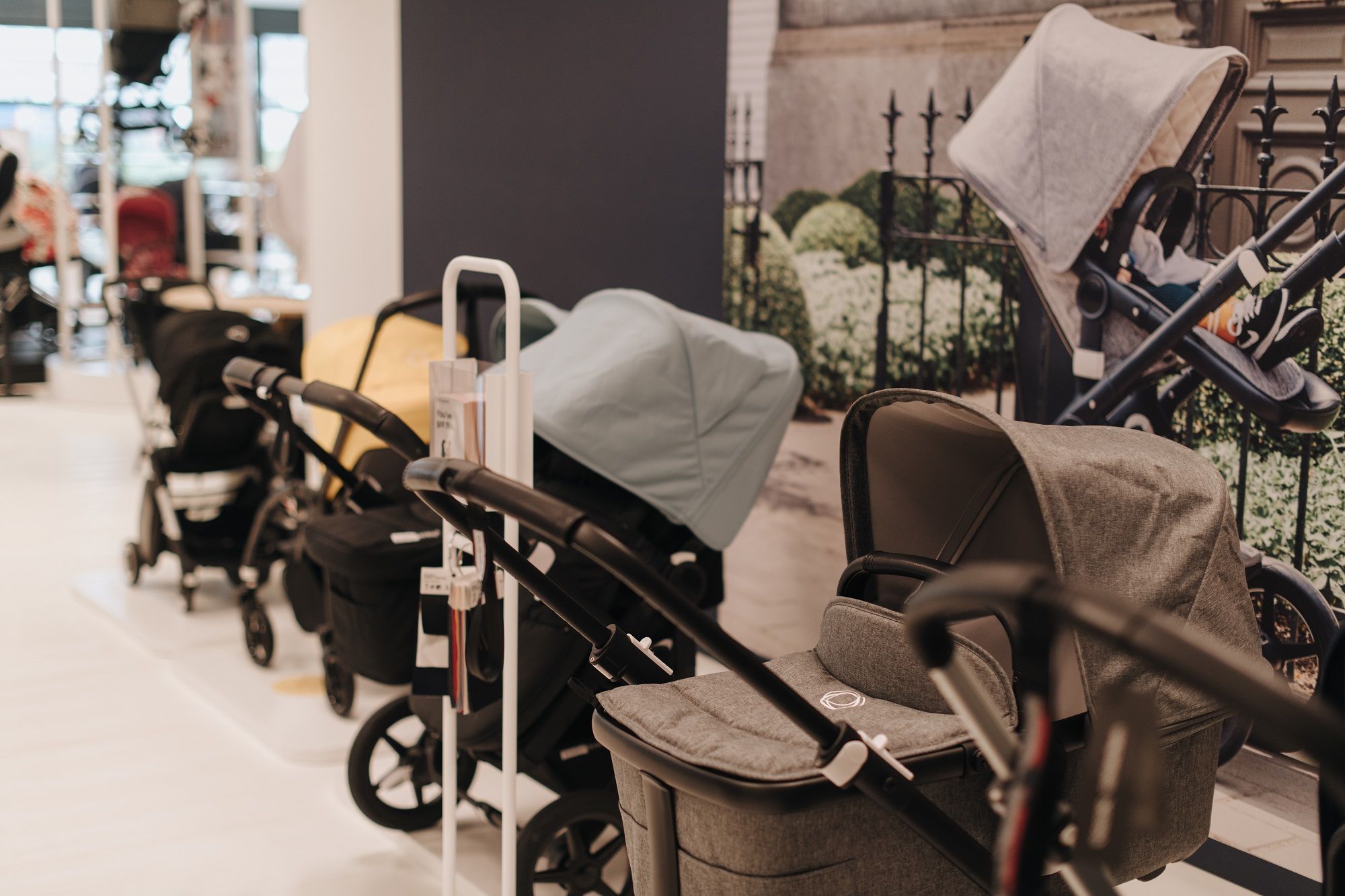 Strollers
The specialist in strollers and everything related to them
The finest and friendliest baby specialty shop in Europe. Based in the Netherlands and specialised in all premium strollers and accessoires of Dutch make and quality.
The finest and friendliest baby specialty shop in Europe
Great that you have found us! You've come to the right place for your new stroller, car seat or accessories! From buggies and car seats to decorating your baby's room, you'll also find that all here with us.
Whether you're just looking for that one accessory to make the trip to the park a little bit easier, or whether you want to buy a full set of gear for on the go, we are here to help you. While you shop, we are always here for you. That's how we can help you with the right product suggestions and advice. Do you need any help? Just let us know. We are more than happy to help you.
Why BabyMax?
The specialist in strollers

For years now in our shop, you will find the best specialists with plenty of years of experience.

Free delivery from € 39.-

We offer free shipping throughout Europe for all orders from € 39.00.

We have years of experience

For many years now, we have been the specialist and reliable partner for young parents.

Expert advice online and offline

We are more than happy to help you make the right choice with our expert advice.

Only the best designs

We are specialised in practically all premium brands of strollers, car seats and accessories.

The best price

We typically have the best prices.
Our showroom in Zutphen
Zutphen's residential boulevard is already the place to be for all A-brands within the range for your Baby. In our store you will find the best specialists with years of experience for many years. Because of this expertise you can experience our services as quality and through our advice you can get the safest or best quality for your most precious possession. Babymax is a reliable partner and the biggest advantage is, the coffee is free.
View route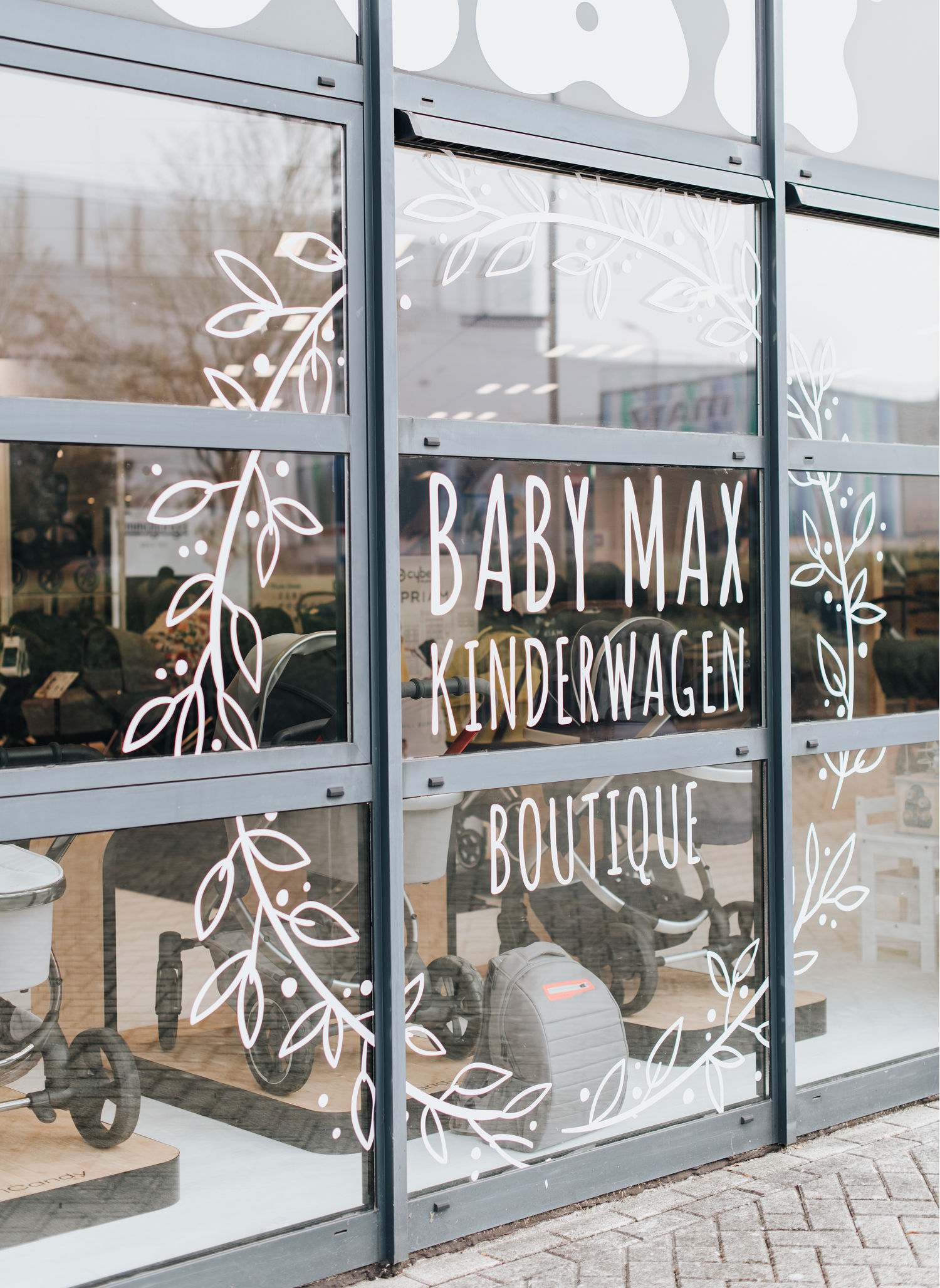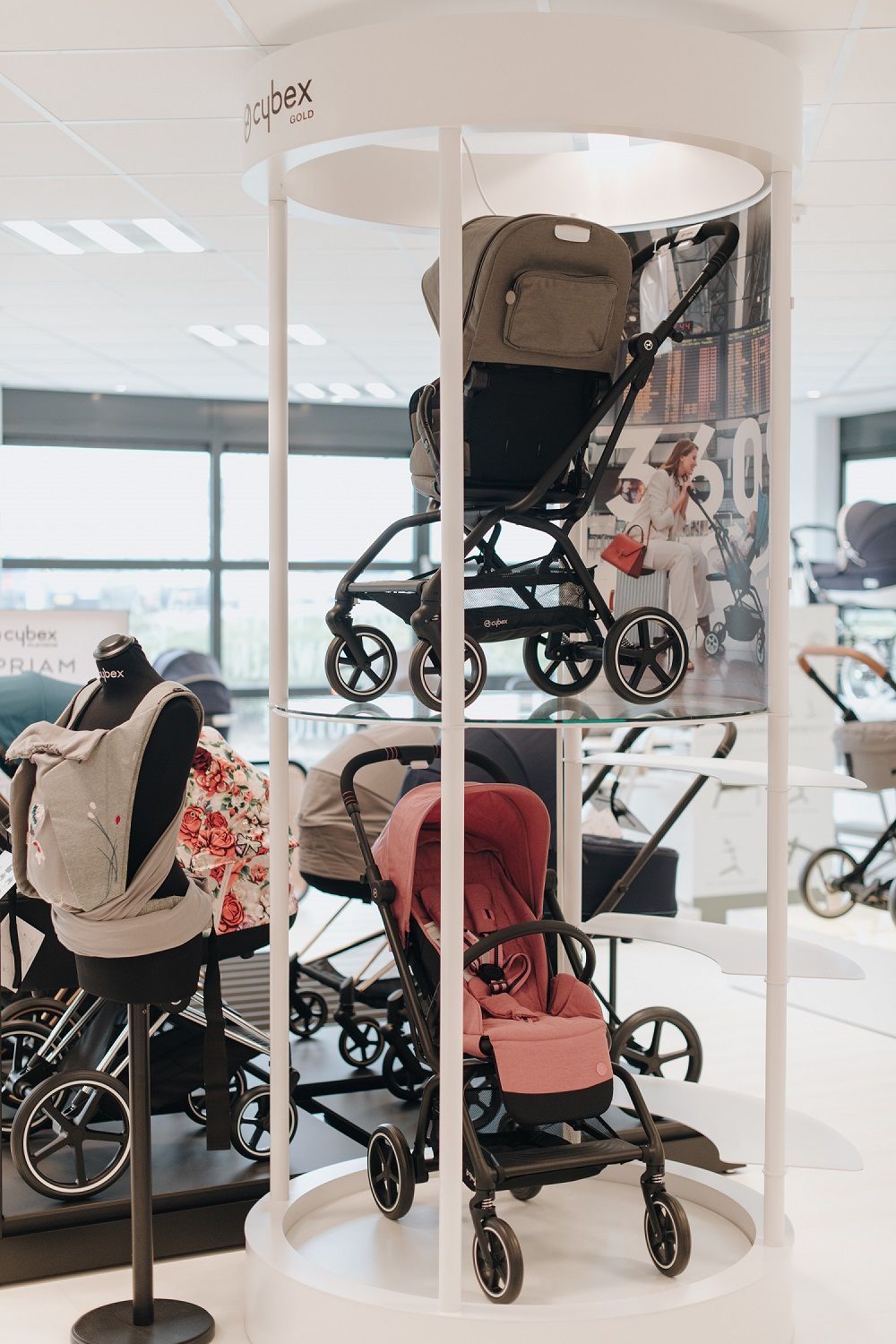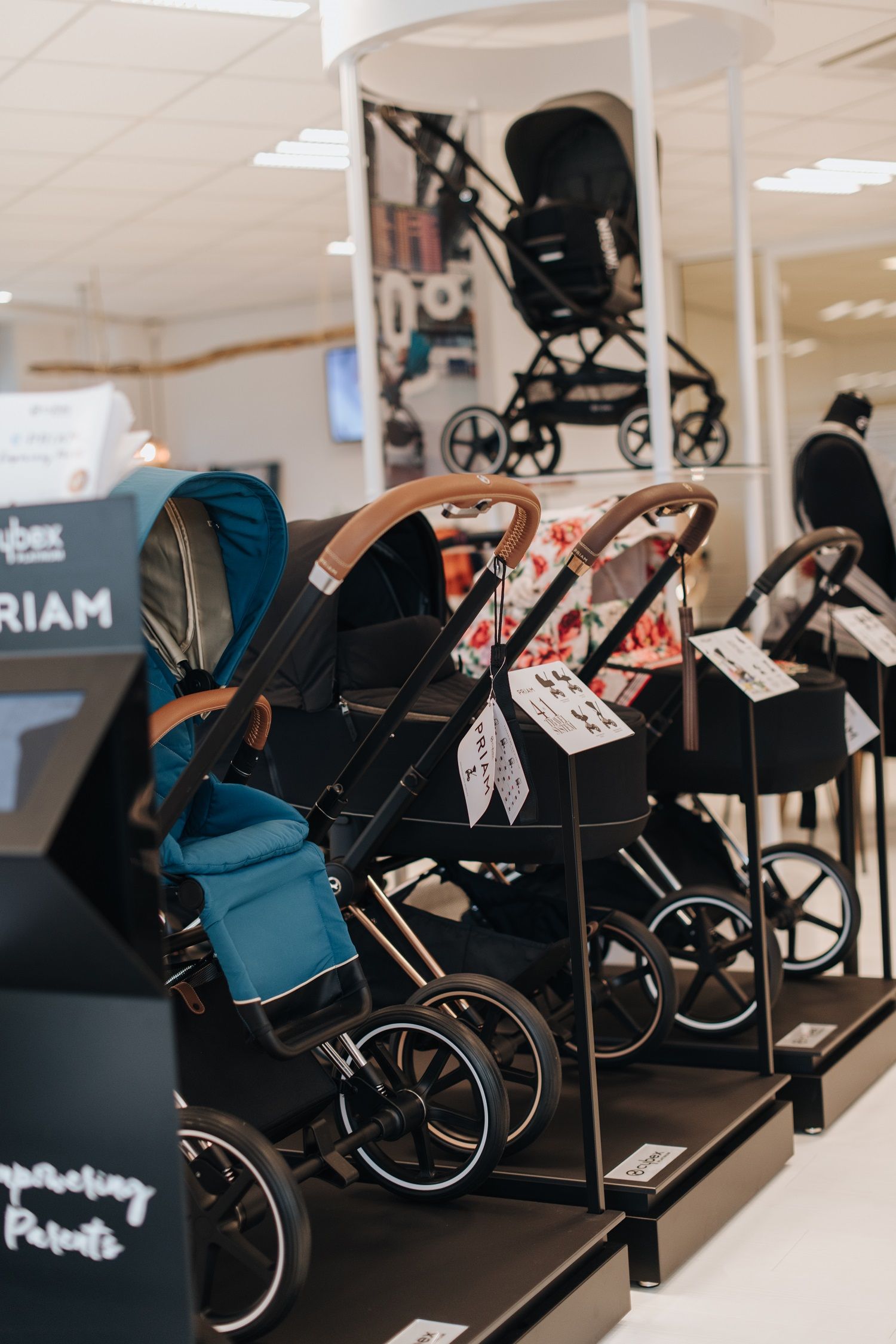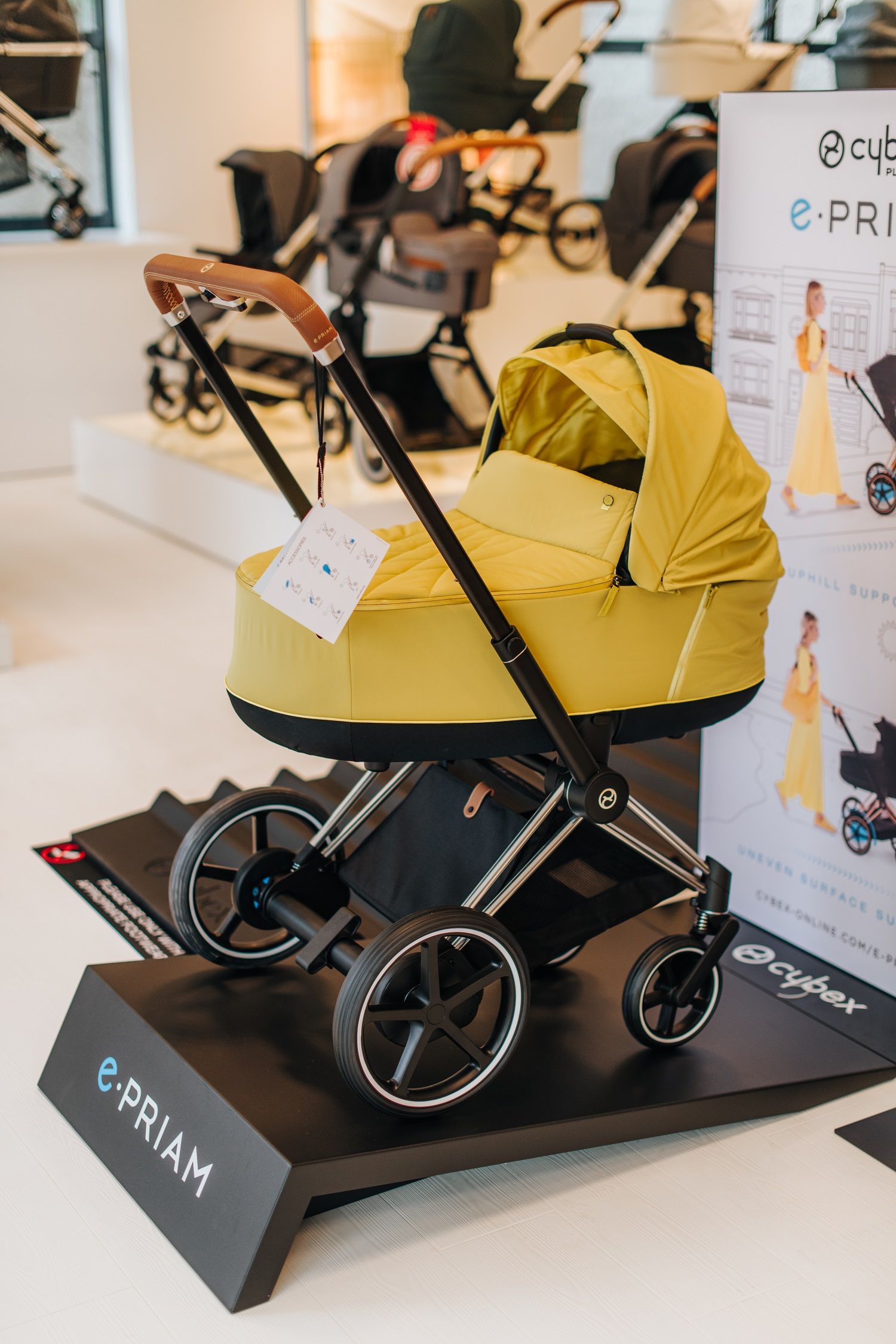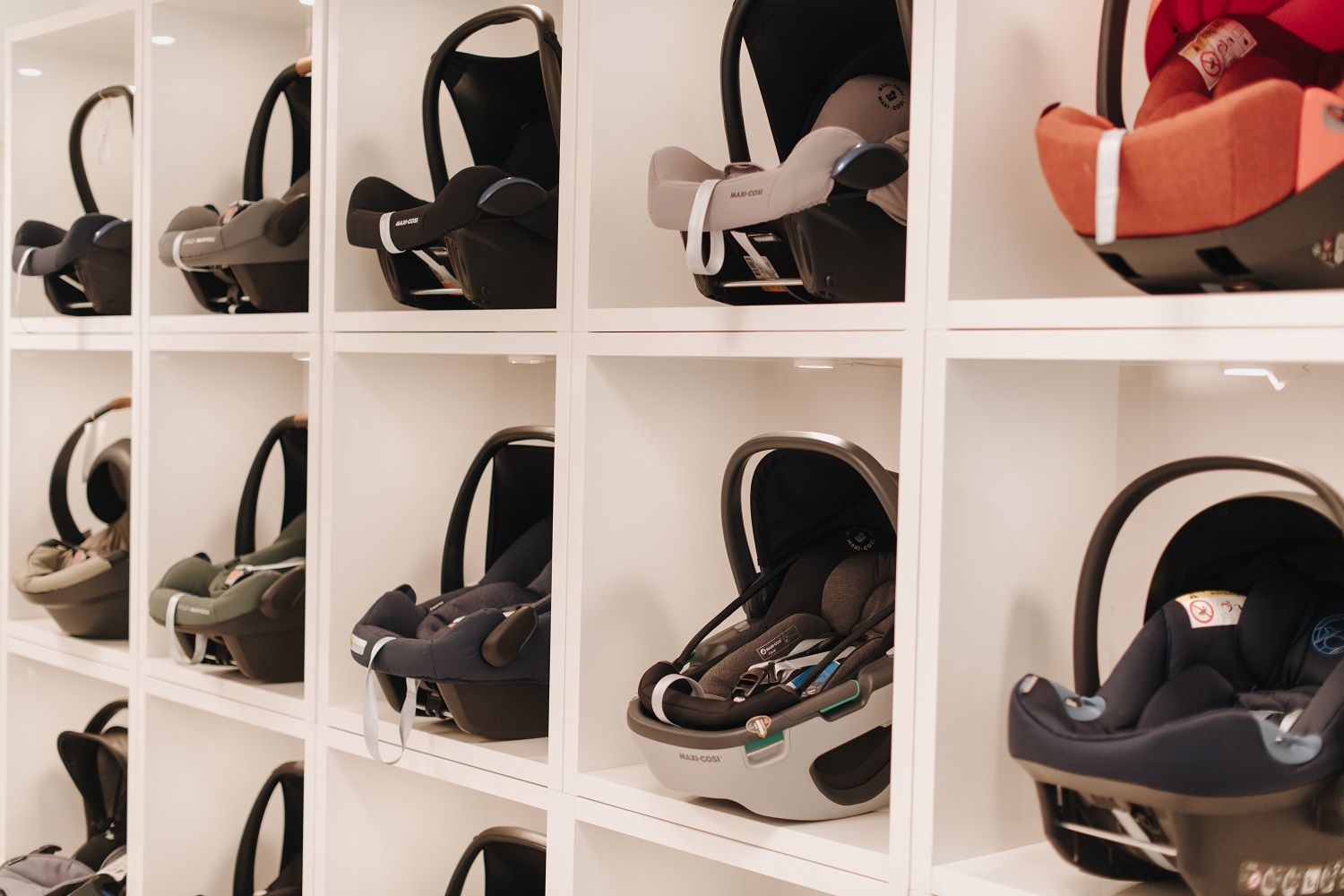 Company Information
Company information
Adress
Pollaan 48
7202 BX Zutphen
The Netherlands
Owner
H.J. Breunissen
Phone Number
+31 (0)85-0739802
E-mailadress
info@babymax.nl
Website
www.babymax.nl
Business Register Number
KVK 09187672
Vat Number
NL8199.52.928.B.01
The EU platform for out-of-court online dispute resolution can be found at https://ec.europa.eu/consumers/odr/.
We are not willing or obligated to participate in a dispute resolution process before a consumer arbitration board.
Contact