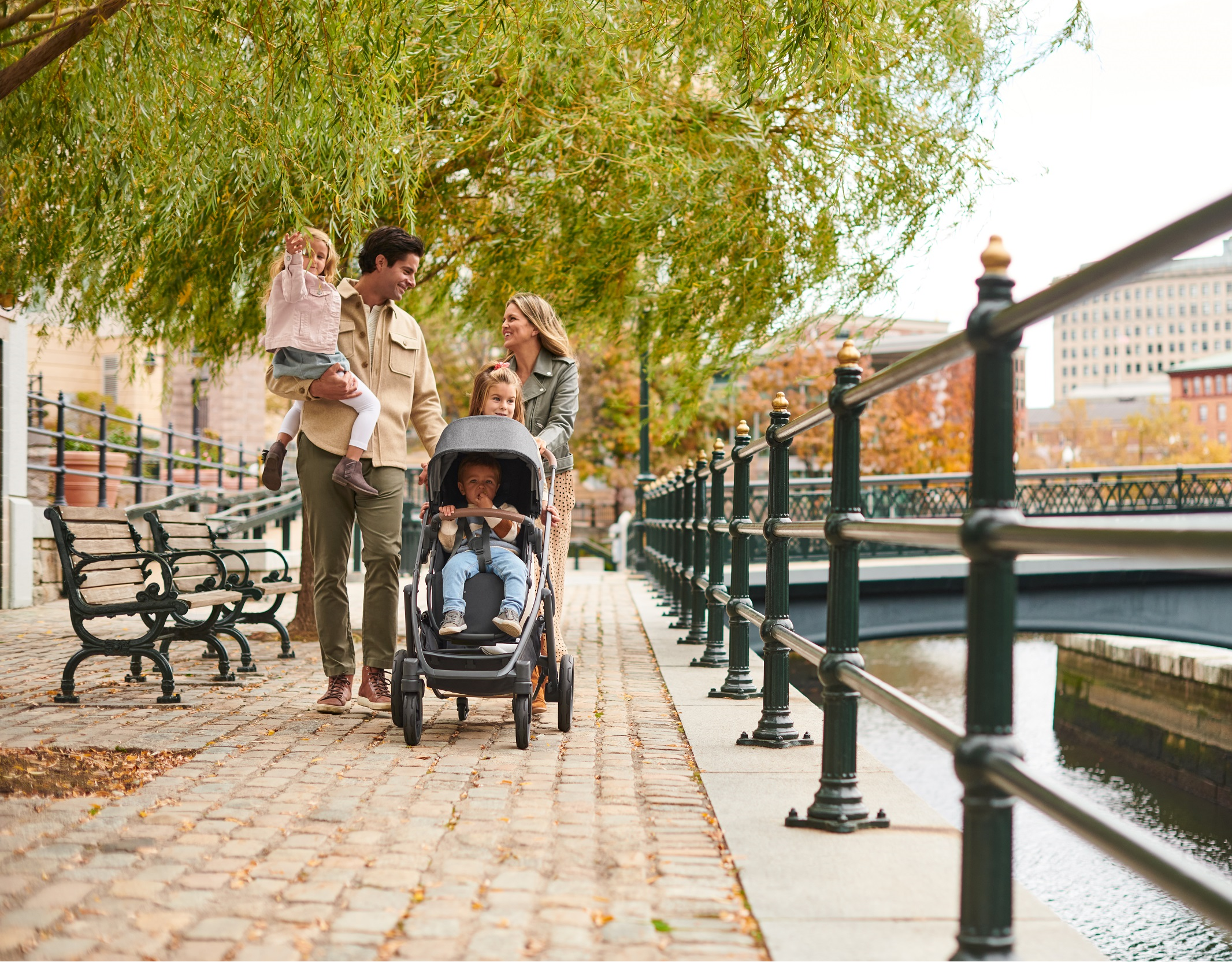 Strollers with design
Strollers with design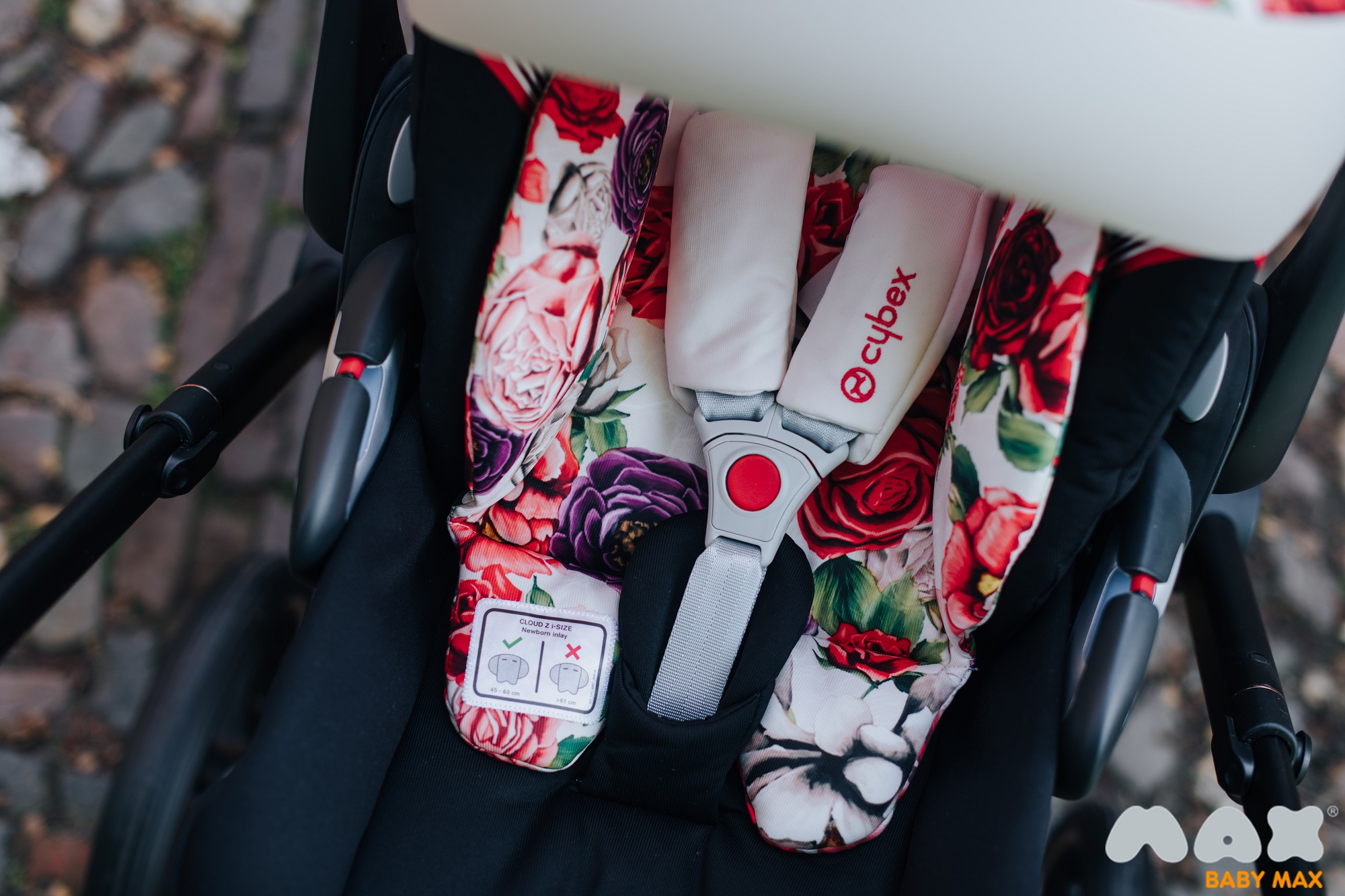 Het is sale!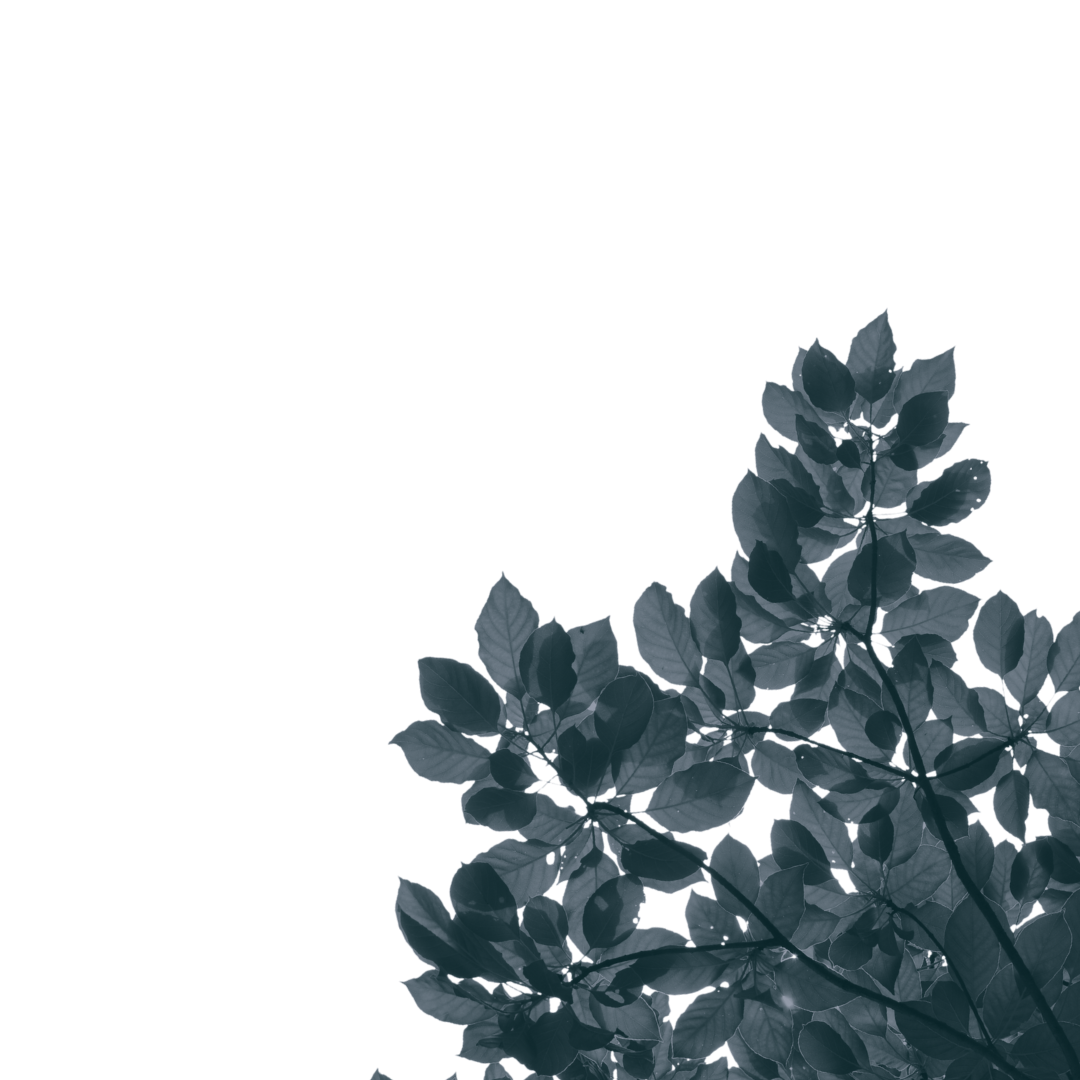 Cybex Jewels of Nature
Explore the world with the Cybex Jewel of Nature collection
Take a peek into the mysterious jungle full of hidden secrets and the beauty of nature, guided by majestic glittering beetles. The infinite variety of shapes in the world of beetles and their shimmering exterior have inspired designers and style icons of numerous generations, from Cleopatra to Karl Lagerfeld.
Discover the cybex jewels of nature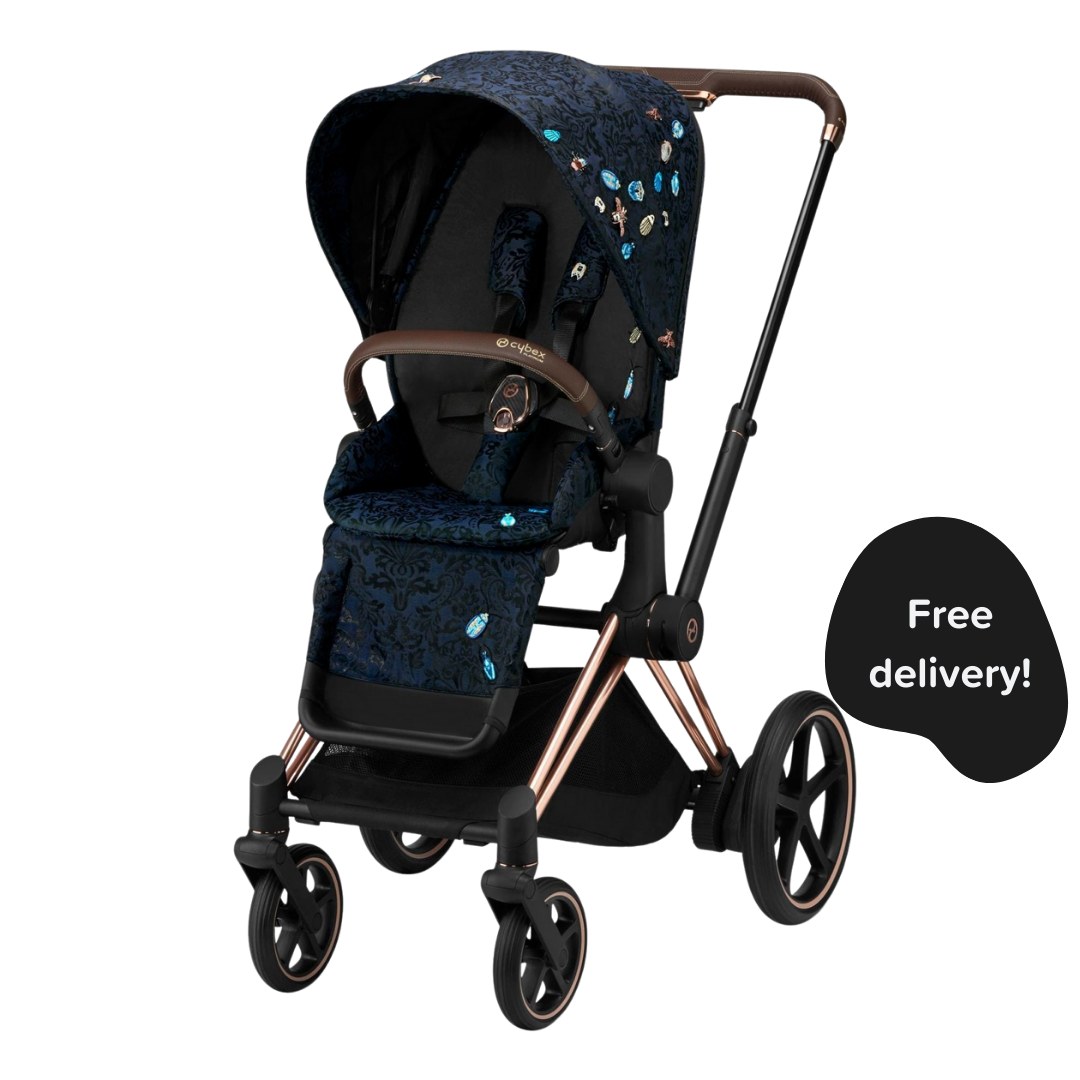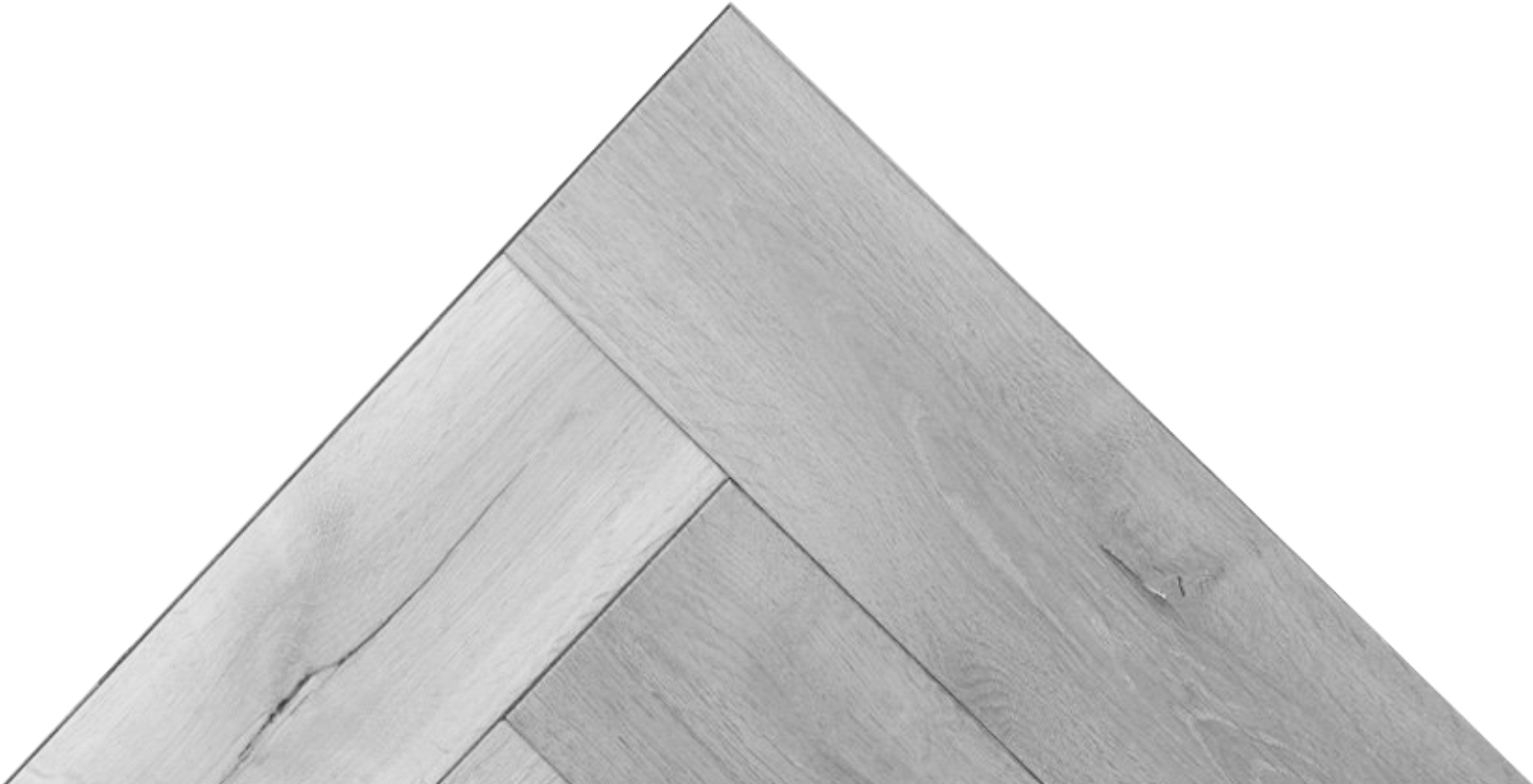 Bugaboo Stardust
Folds out in 1 second!
Putting your baby to bed has never been so easy. With its unique all-in-one design and patented aviation technology, the Bugaboo Stardust can be unfolded in 1 second and folded up in 3 seconds.
Discover the Bugaboo Stardust here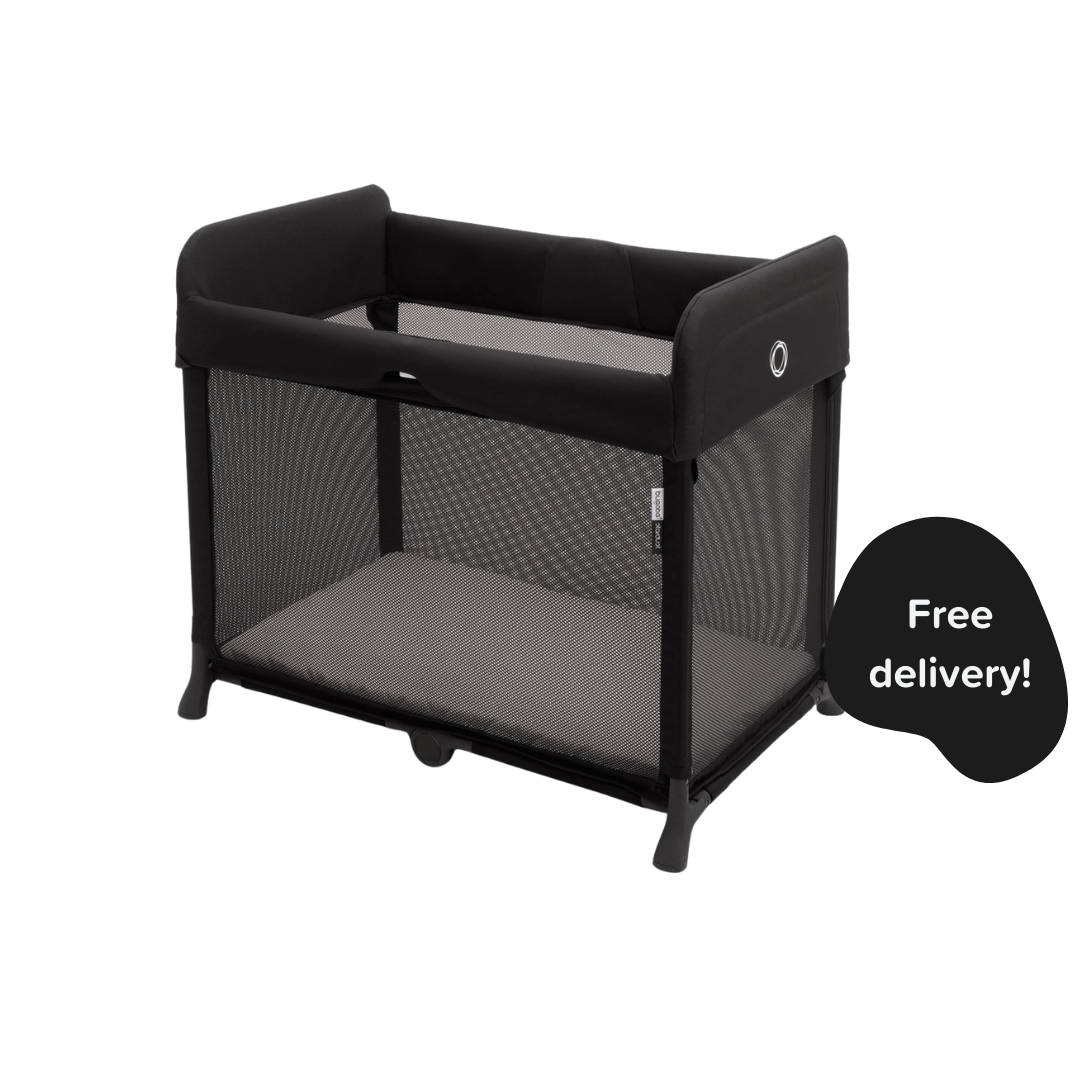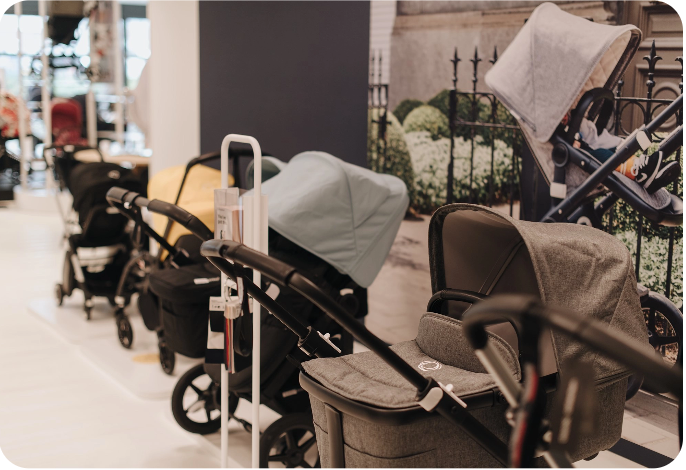 WE ARE BABYMAX
The specialist in strollers and everything related to them
The finest and friendliest baby specialty shop in Europe. Based in the Netherlands and specialised in all premium prams and strollers of Dutch make and quality.
With over 35 years of experience, we have built up the know-how that is needed which enables us to offer you, as a parent-to-be, the perfect advice. Thanks to this expertise, you get to experience our service as top notch and with the help of our advice, you'll be able to take care of your most precious possession in the safest and best way possible.
About BabyMax