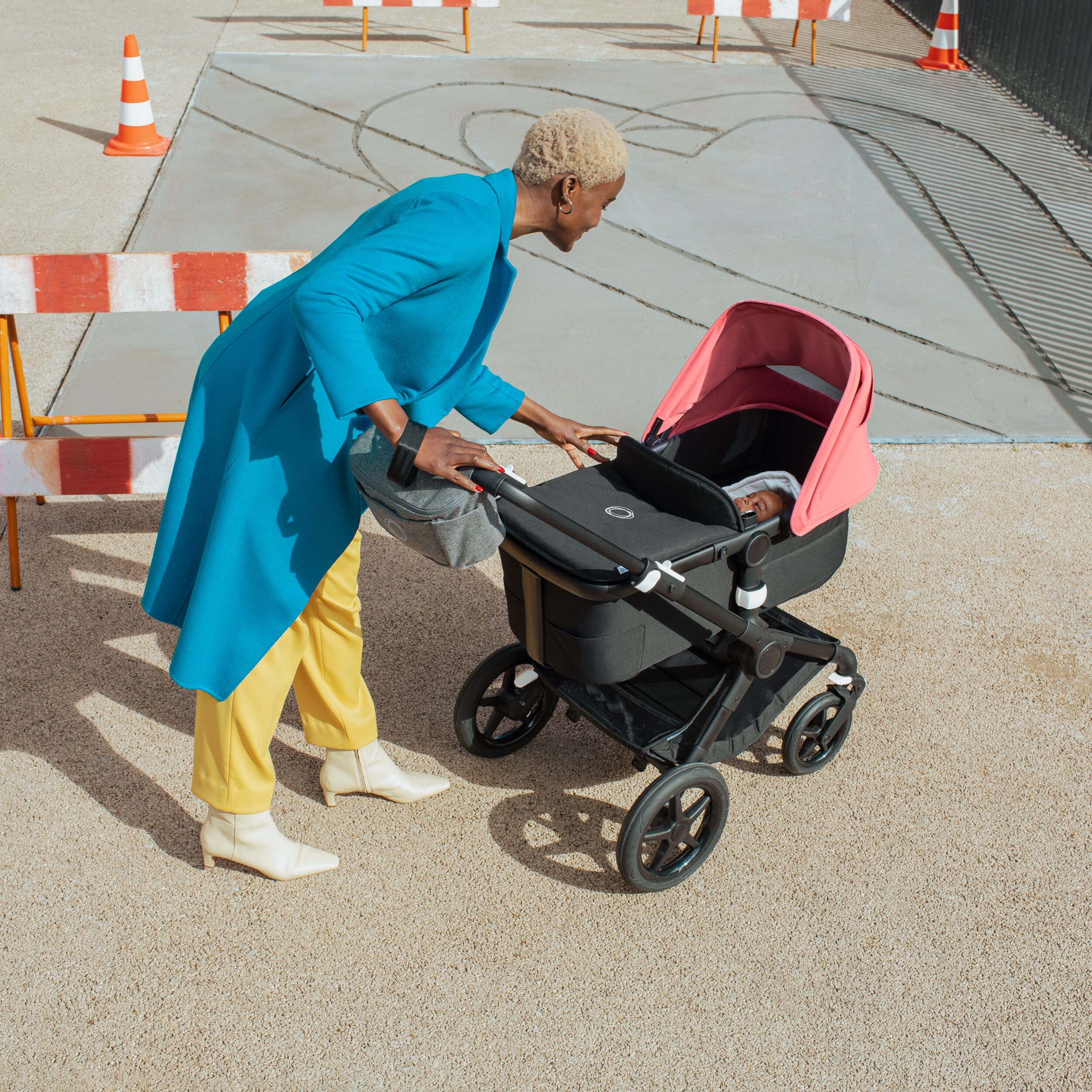 Bugaboo Fox 3 - New in the collection
The ultimate all terrain stroller
Preorder now
Strollers with design
Strollers with design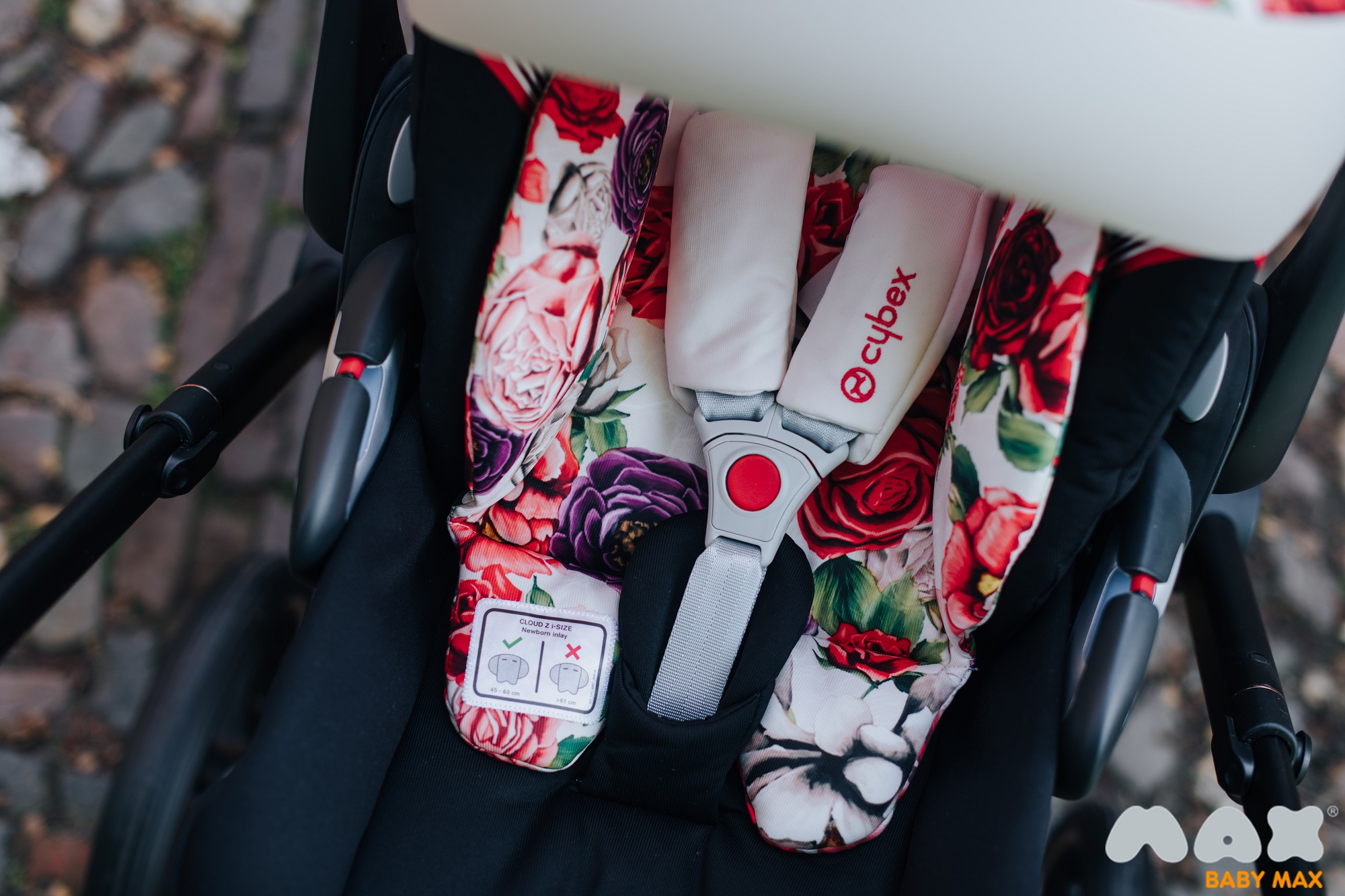 Het is sale!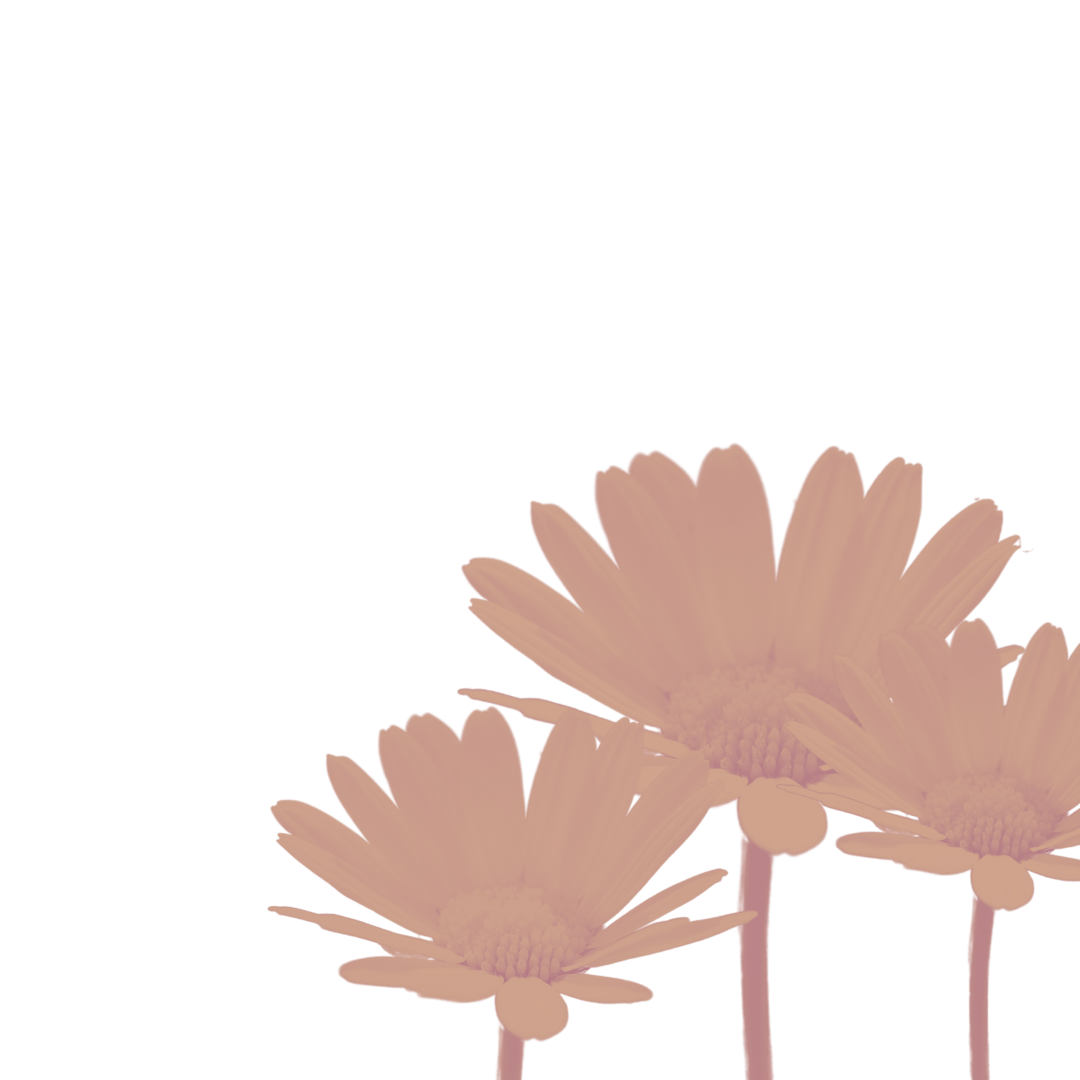 Cybex Simply Flowers
Everything in pink, please!
Take a magical journey to a world of luxury, high fashion and craftmanship of the highest quality with the CYBEX Simply Flowers collection. It's simply a fairytale brought to life – feminine, romantic and above all, modern. Because as Christian Dior said: "Every woman should have something pink in her wardrobe."
Discover the cybex simply flowers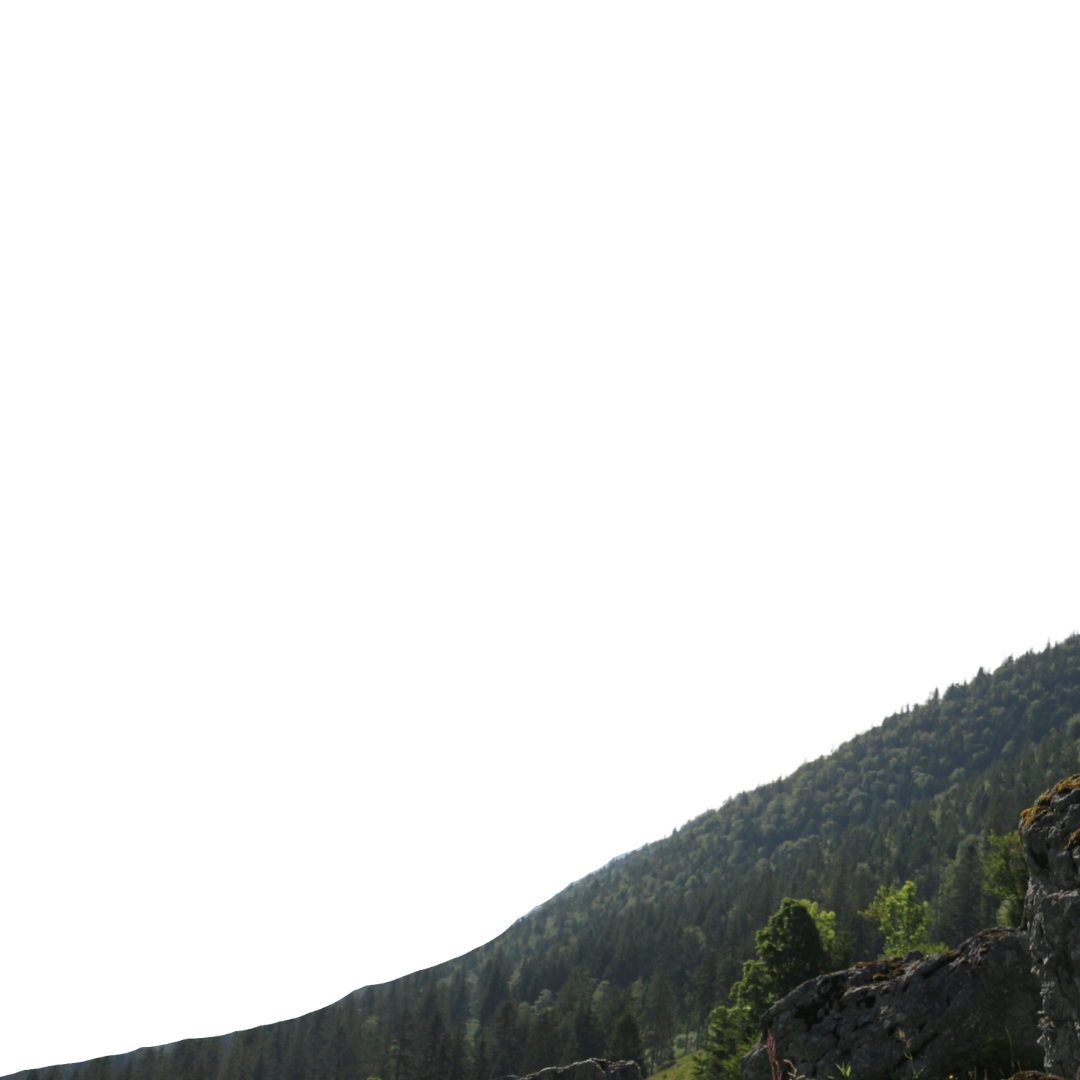 Babyzen Yoyo 2
The one you need
With the Babyzen Yoyo2, you can be sure that you will be able to get out and about with your child stylishly and safely. Thanks to the handy, unique system, the Babyzen Yoyo2 can be folded and unfolded in a single movement. The Babyzen Yoyo2 folds in and out without any effort and lives up to its name.
Discover the Babyzen Yoyo 2 here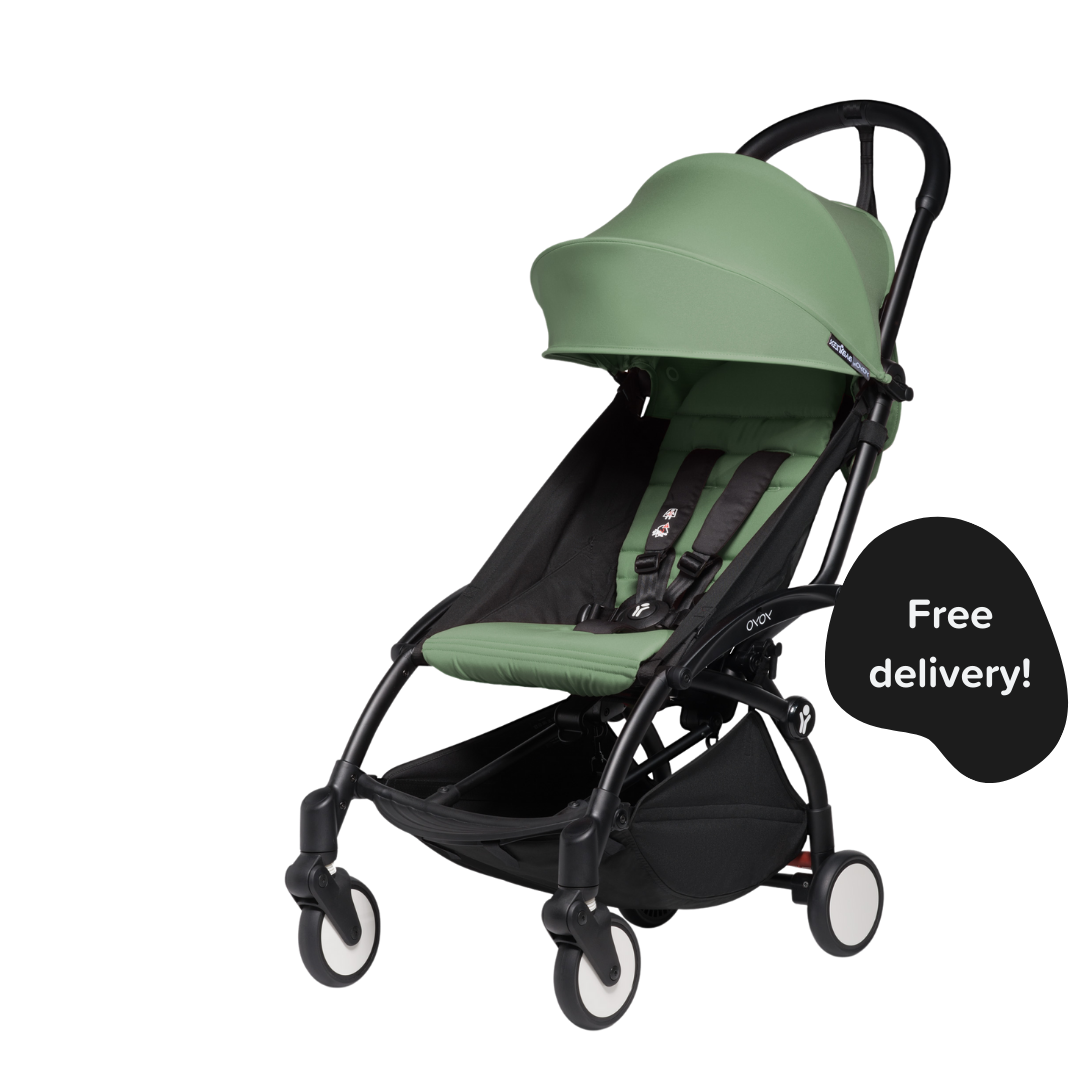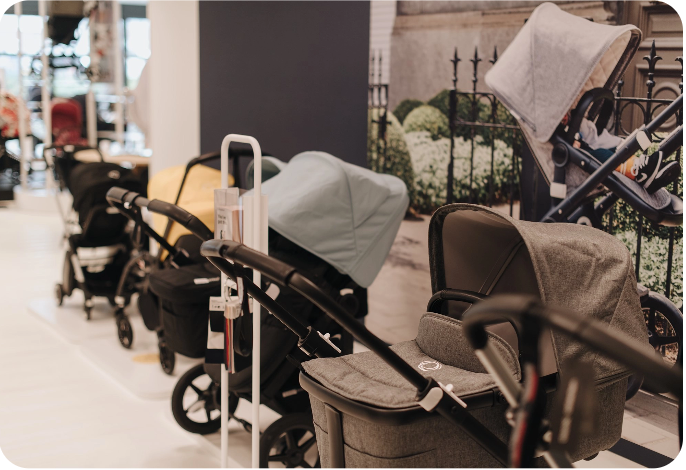 WE ARE BABYMAX
The specialist in strollers and everything related to them
The finest and friendliest baby specialty shop in Europe. Based in the Netherlands and specialised in all premium prams and strollers of Dutch make and quality.
With over 35 years of experience, we have built up the know-how that is needed which enables us to offer you, as a parent-to-be, the perfect advice. Thanks to this expertise, you get to experience our service as top notch and with the help of our advice, you'll be able to take care of your most precious possession in the safest and best way possible.
About BabyMax