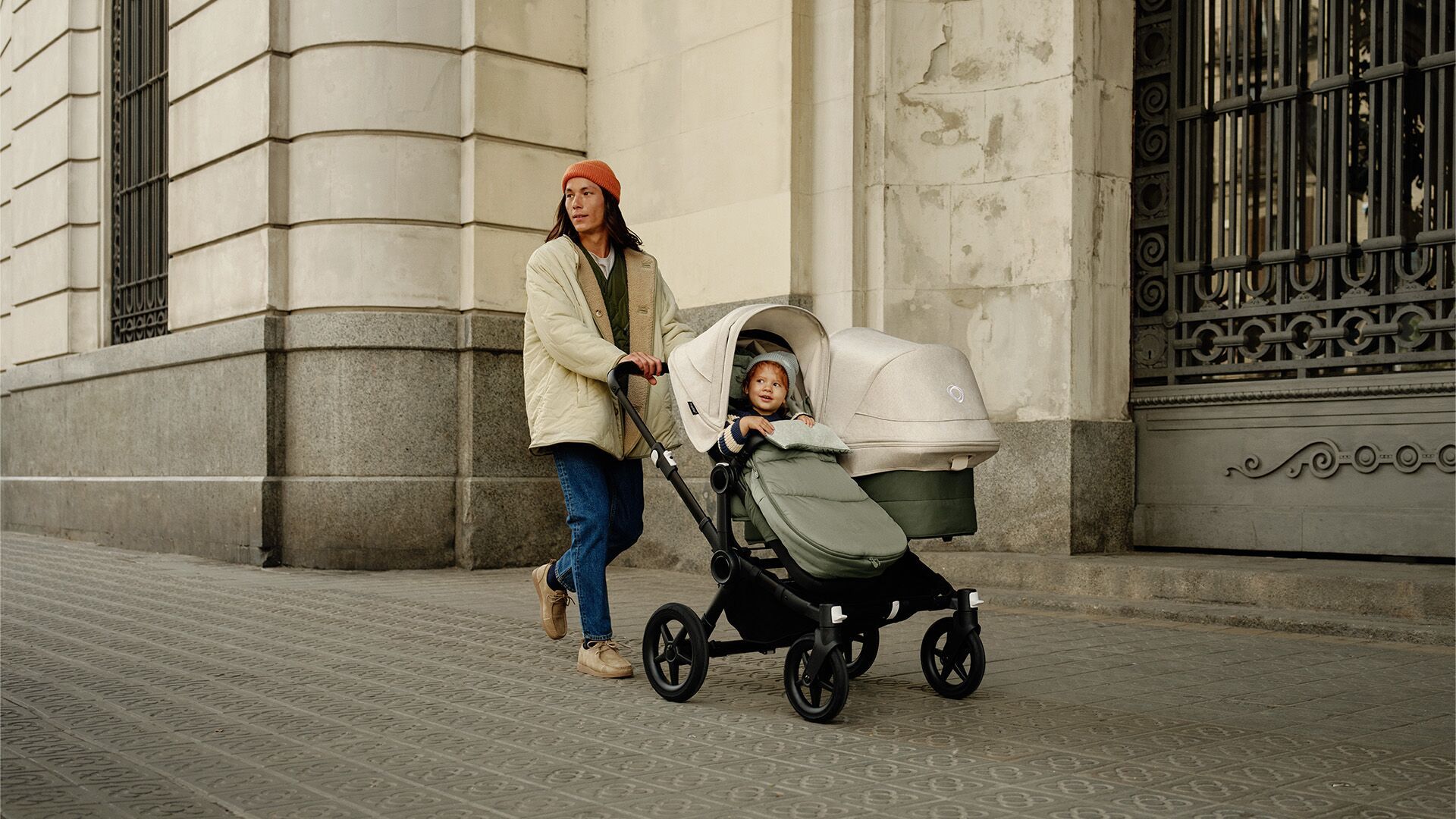 Discover our bestseller
Bugaboo Donkey 5
Shop here
Bugaboo Donkey 5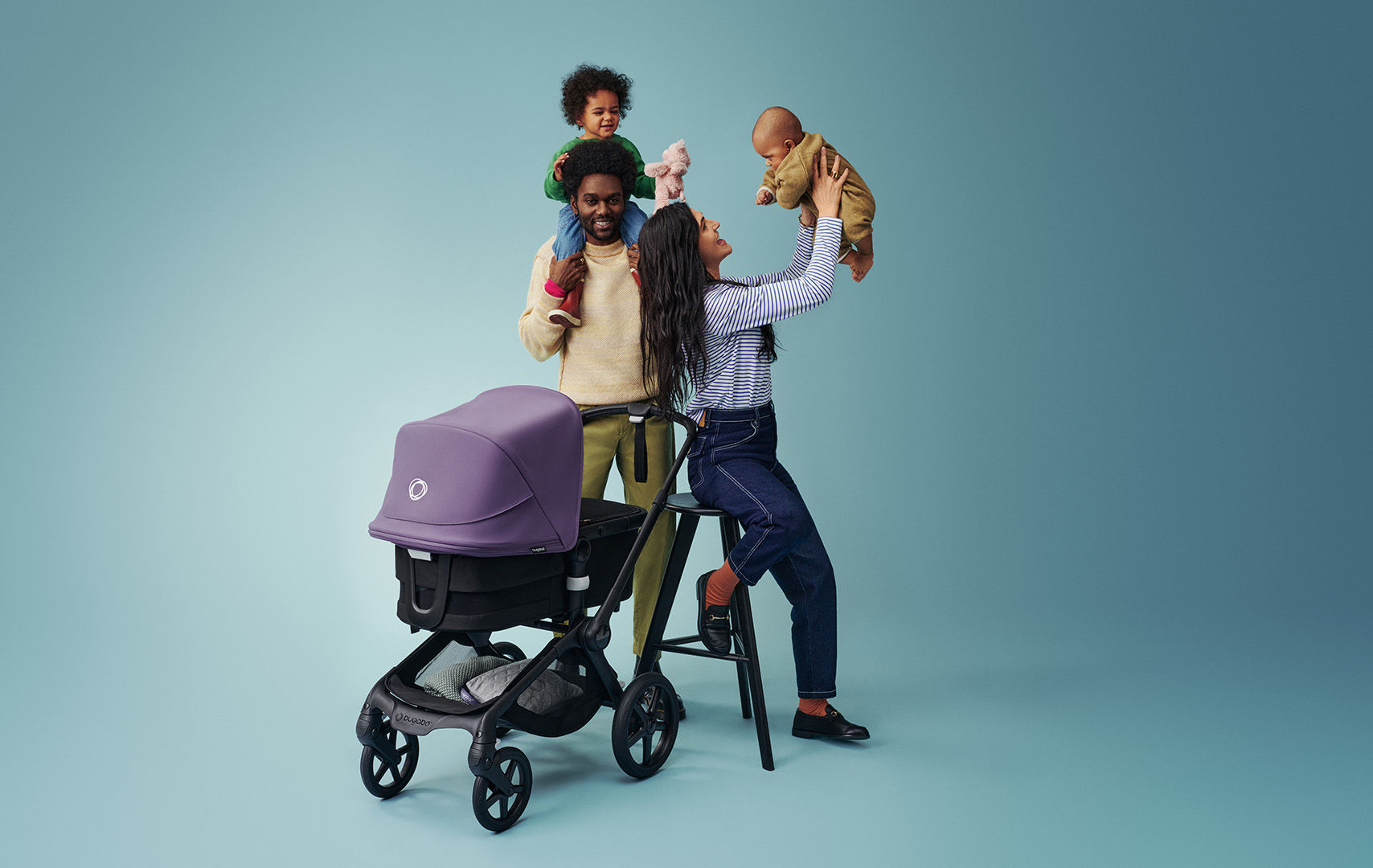 Discover the Bugaboo Fox 5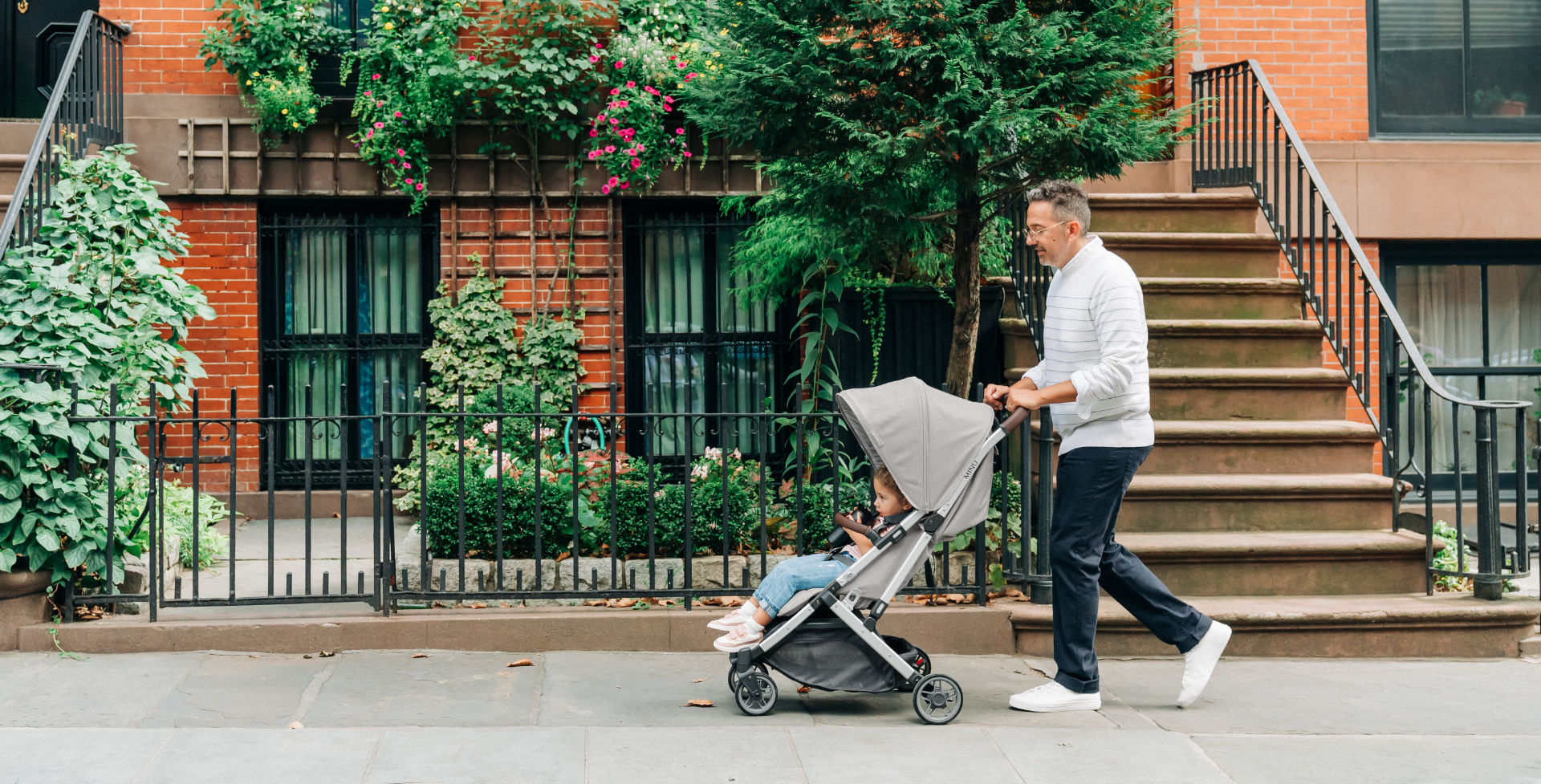 Discover the latest collection of UPPAbaby
Ultra lightweight buggy
Discover here
UPPAbaby Minu V2 Collection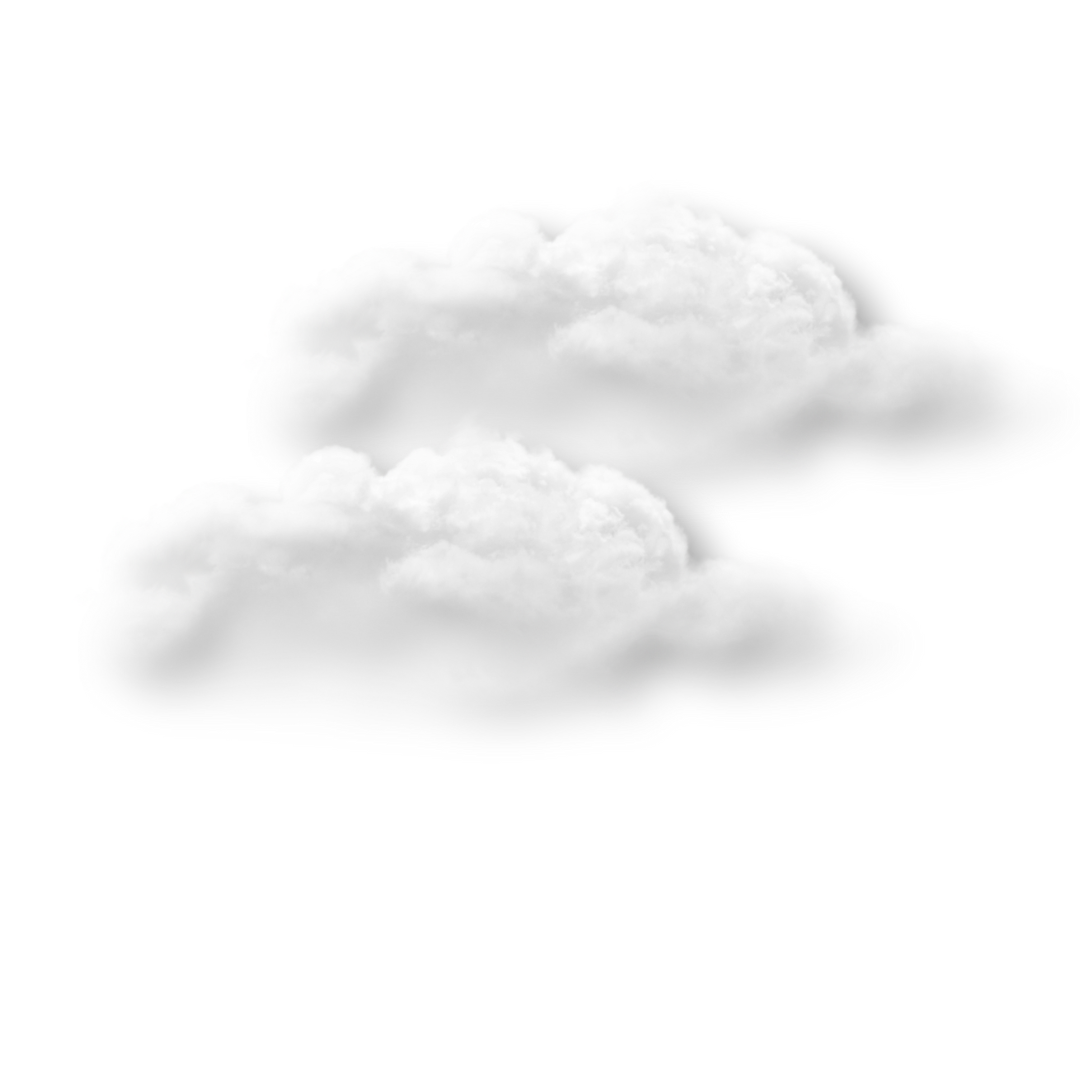 Discover the new Cybex Balios S
Designed for city life
The new Balios S Lux stroller is designed in beautiful colors of fabrics and offers all the flexibility, luxury and comfort you and your child could wish for
Order here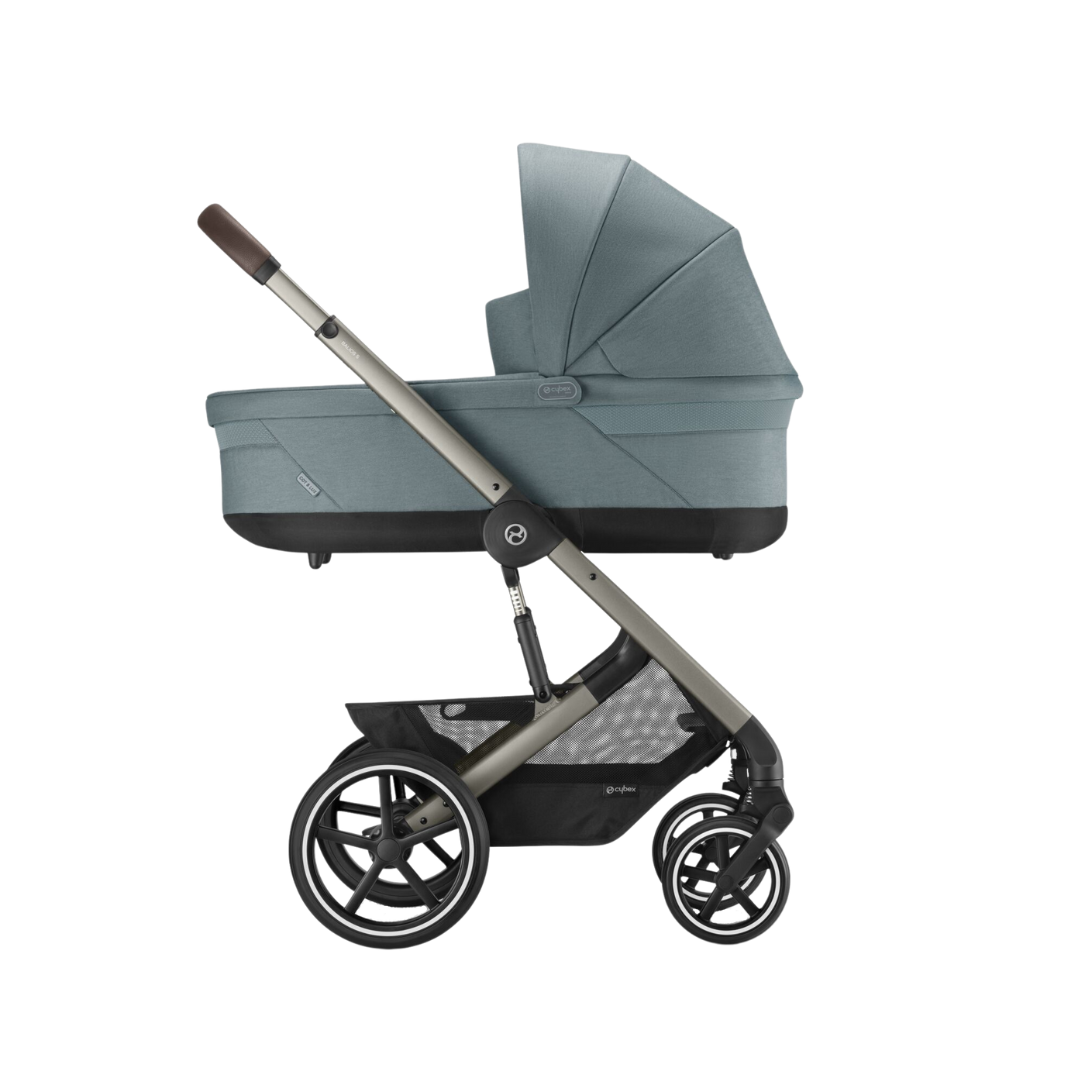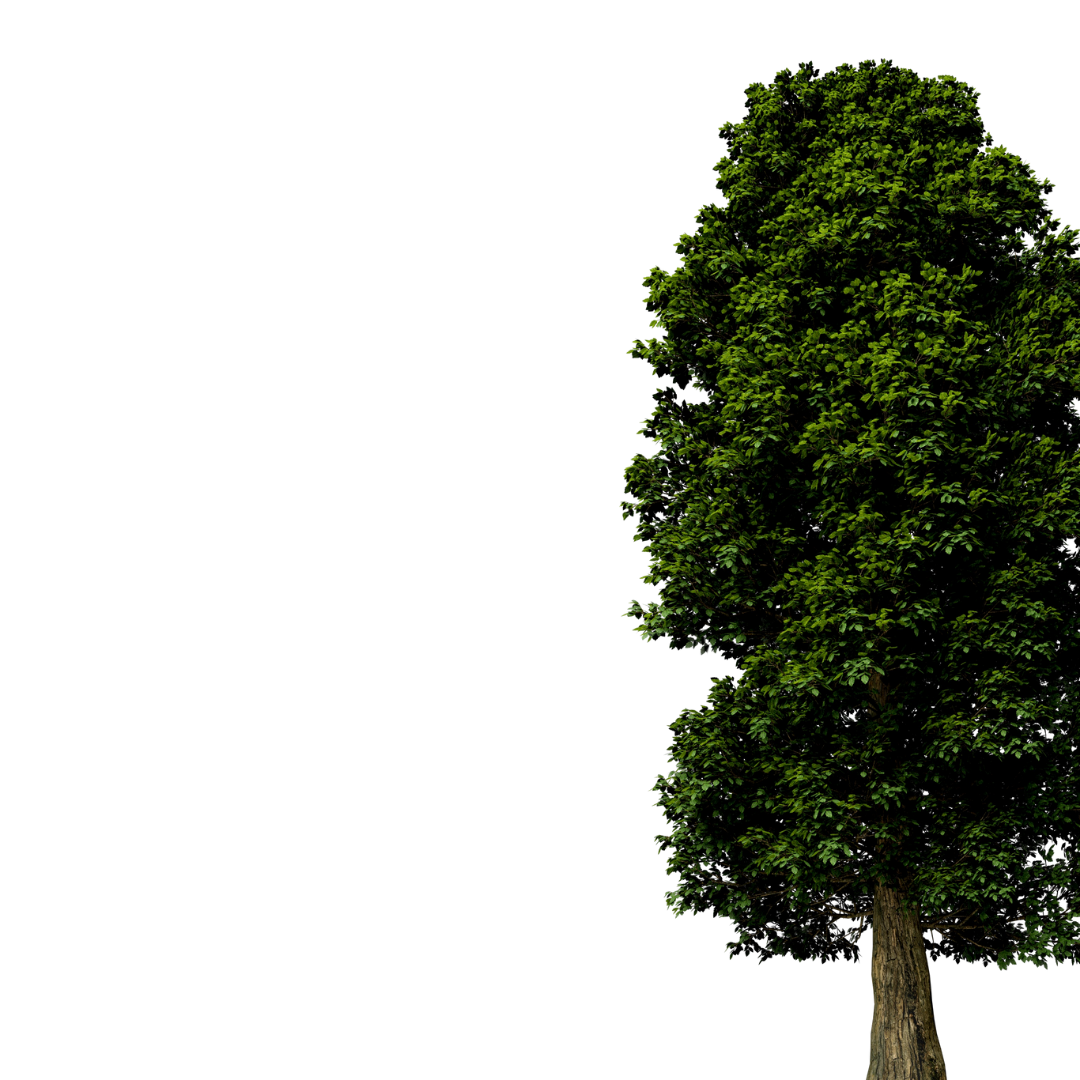 Bugaboo New 2023 Collectie!
Discover the Bugaboo Donkey 5
YES! The new Bugaboo Donkey 5 is now available to order! The Donkey 5 is a successor to the Bugaboo Donkey 3. This Bugaboo stroller has some remaining. Thanks to the extensive buttons, folding the stroller goes even further. The chair also has a better position, so your child can look around even better!
Order here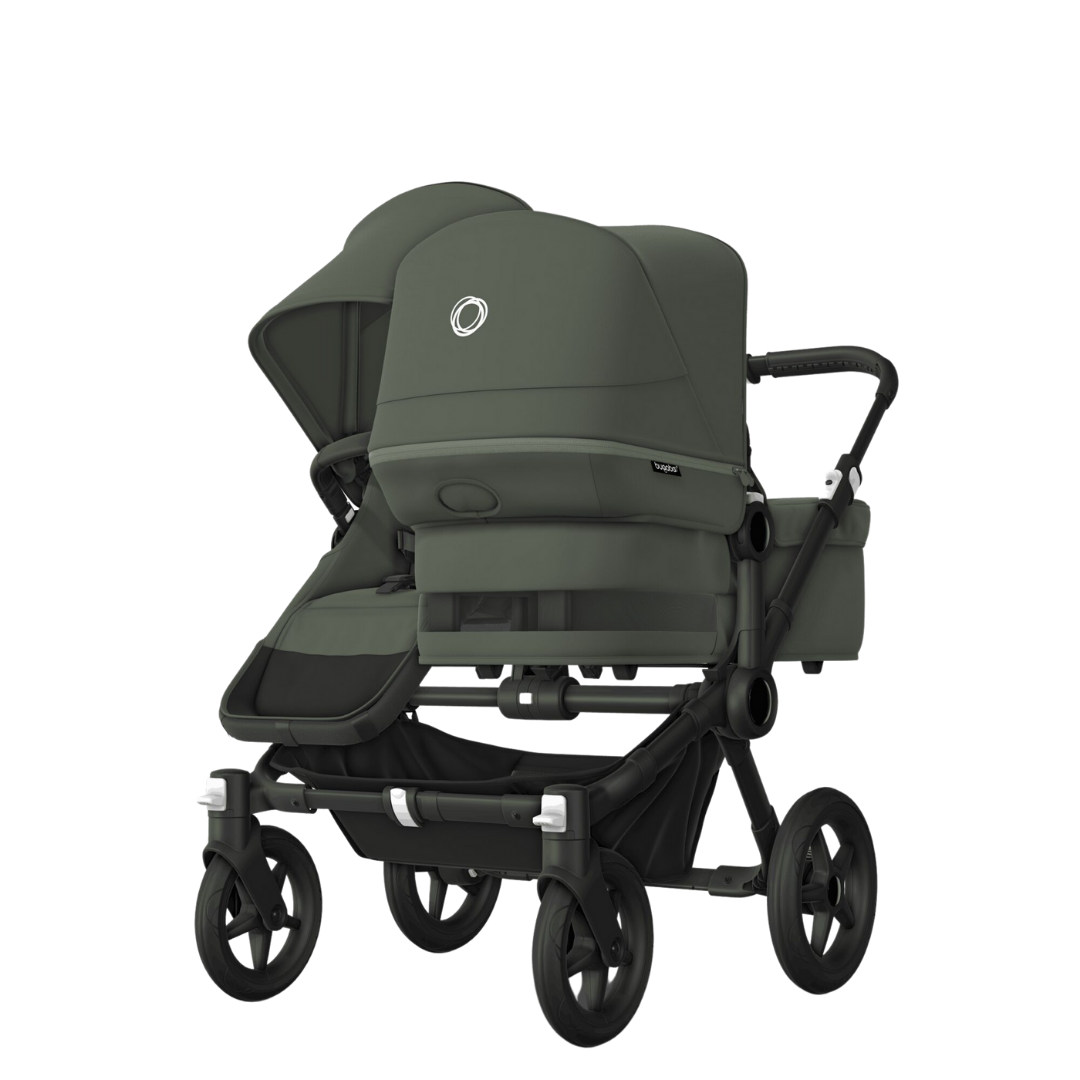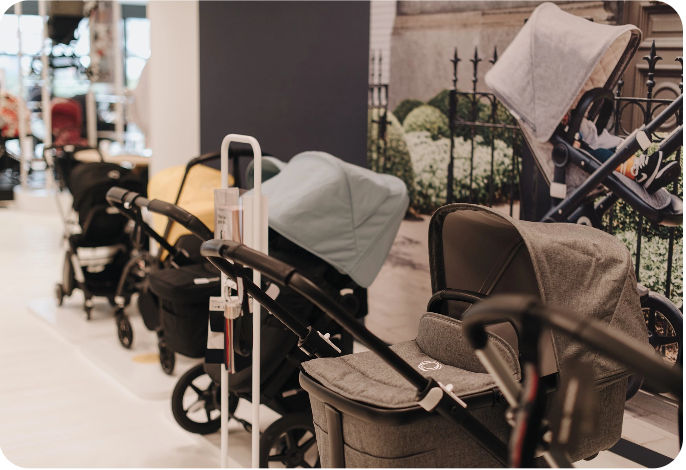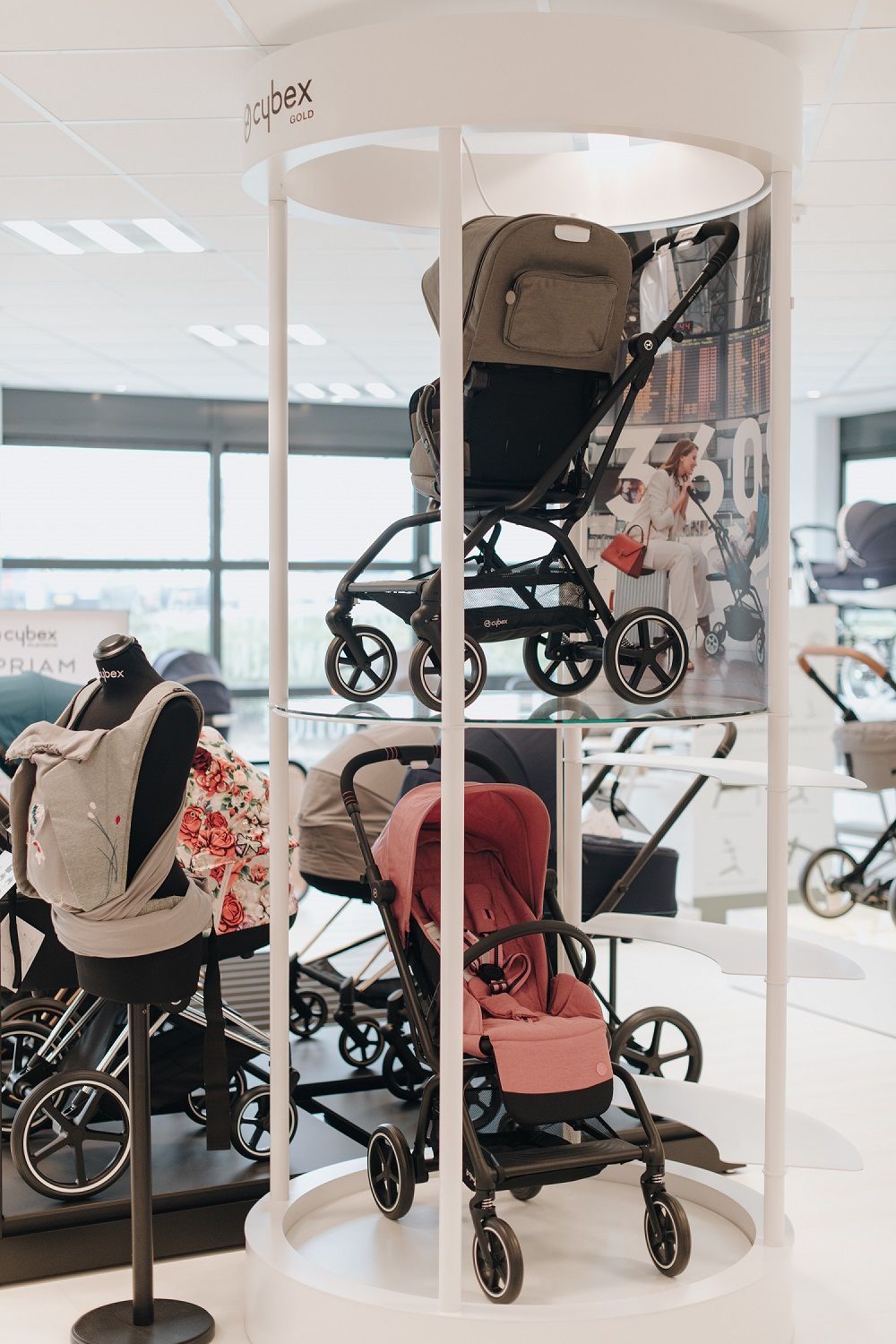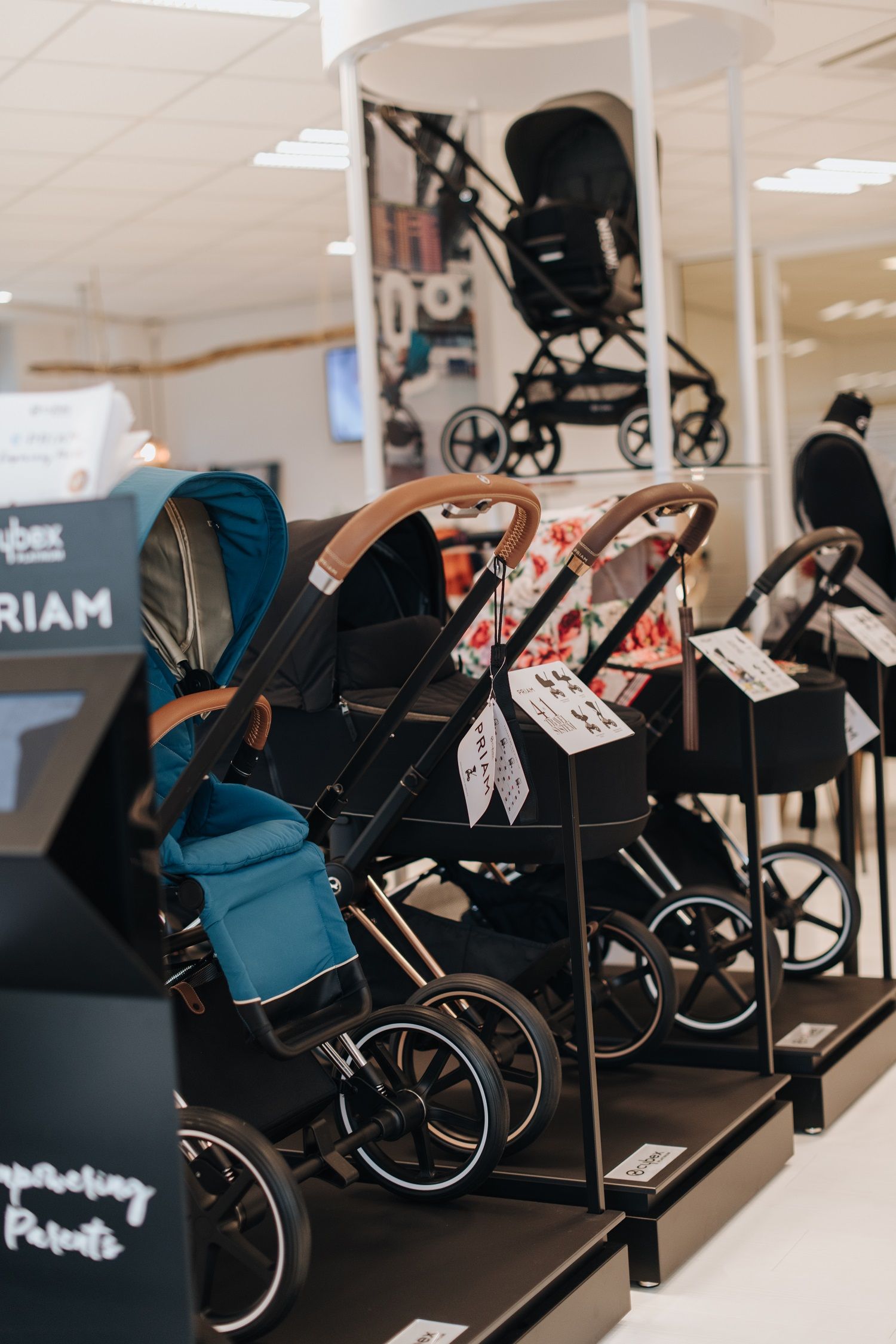 WE ARE BABYMAX
The specialist in strollers and everything related to them
The finest and friendliest baby specialty shop in Europe. Based in the Netherlands and specialised in all premium prams and strollers of Dutch make and quality.
With over 35 years of experience, we have built up the know-how that is needed which enables us to offer you, as a parent-to-be, the perfect advice. Thanks to this expertise, you get to experience our service as top notch and with the help of our advice, you'll be able to take care of your most precious possession in the safest and best way possible.
About BabyMax