Sage Green
A naturally optimistic look
The cheerful, vibrant color Sage green is a strong yet subtle look that is perfect for spring walks. This elegant gray-green has beautiful silvery undertones that anchor the natural energy of green with an earthy depth. Celebrate the new beginning of spring!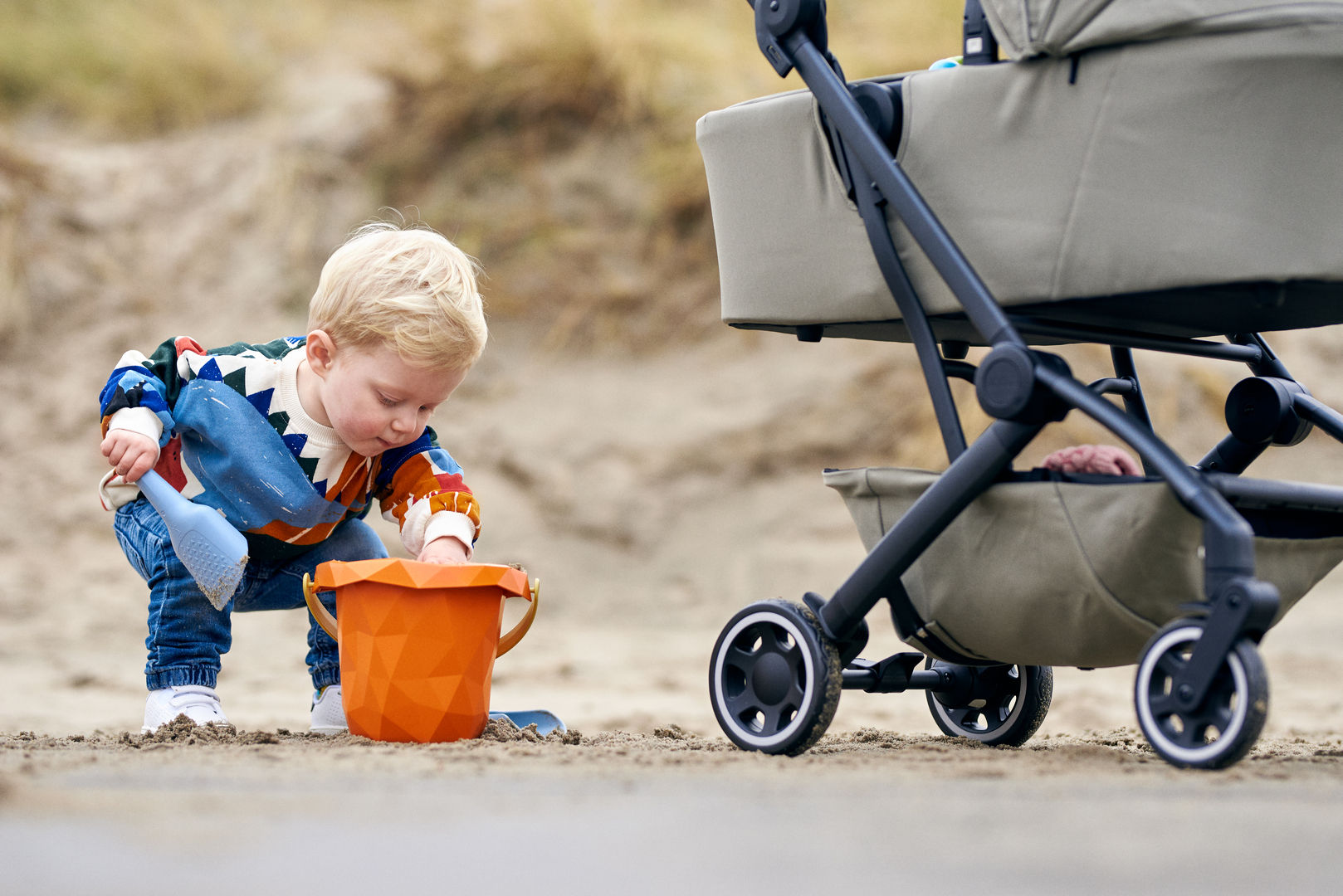 Ocean blue
A fresh, powerful look
Dive in and explore a world of limitless inspiration. Ocean blue combines natural navy colors for an open and refreshing vibe. The blue and green undertones are as vibrant and dynamic as the ocean itself. Let the colors of nature give you new energy.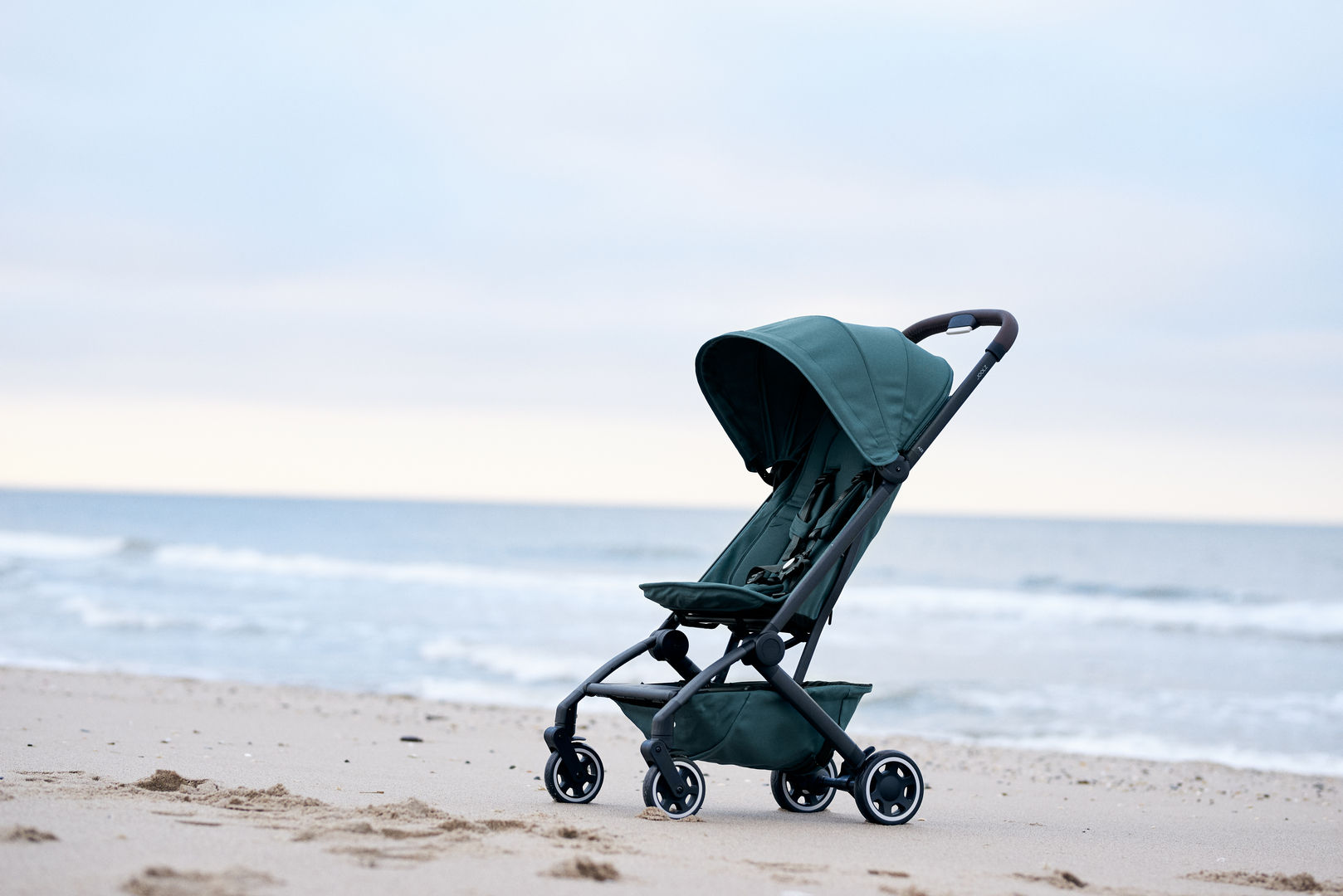 Desert ochre
A warm, soothing look
Feel the flow of soft, shifting sand dunes. Desert ocher brightens up any hike with a powerful energy. Just like the golden light of the setting sun that makes you shine from within. Even after many sleepless nights.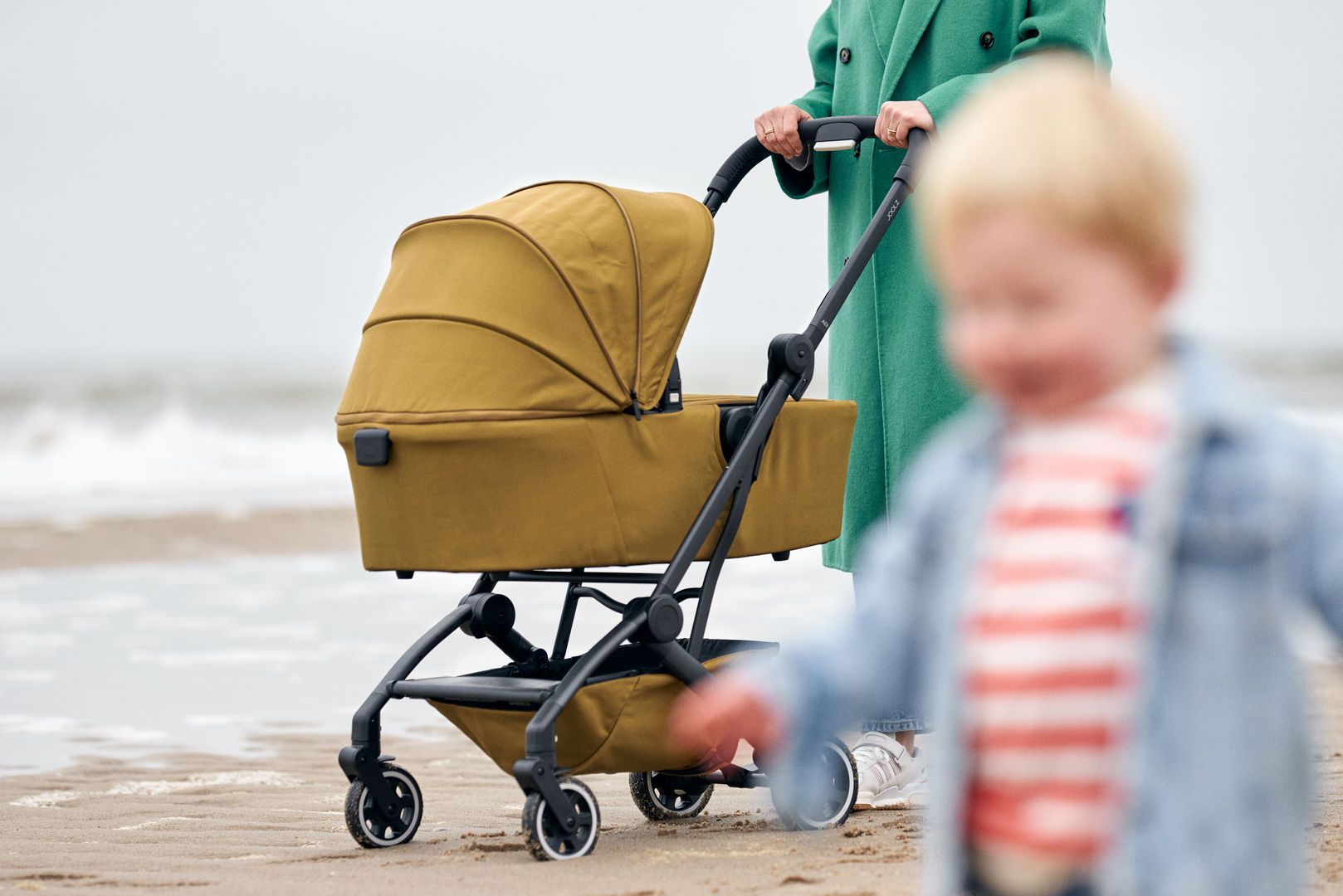 These beautiful colors are available in the Joolz Aer buggy, Joolz Aer footmuff and a Joolz Aer carrycot.