Be one of the first to discover the new Bugaboo Fox 3! This All Terrain stroller is now designed with even more comfort and improved breathability. It also comes in more colour combinations, so it will always suit your taste.
Breezy Carrycot
For optimal comfort for your little one, this comfortable carrycot has a new ventilation system. And what's more, baby can now peek outside and discover the world.
Advanced 3D mesh mattress
The advanced 3D mesh mattress improves breathability and helps to regulate your little one's body temperature for maximum comfort.
5-point harness with quick-release buckle
The comfortable ergonomic seat comes with an improved 5-point harness with quick-release buckle. Thanks to the new 5-point harness, your little one will be ready to go and safe in just a few seconds. The 5-point harness makes the Fox 3 one of the safest seats in town. The straps can be fastened independently.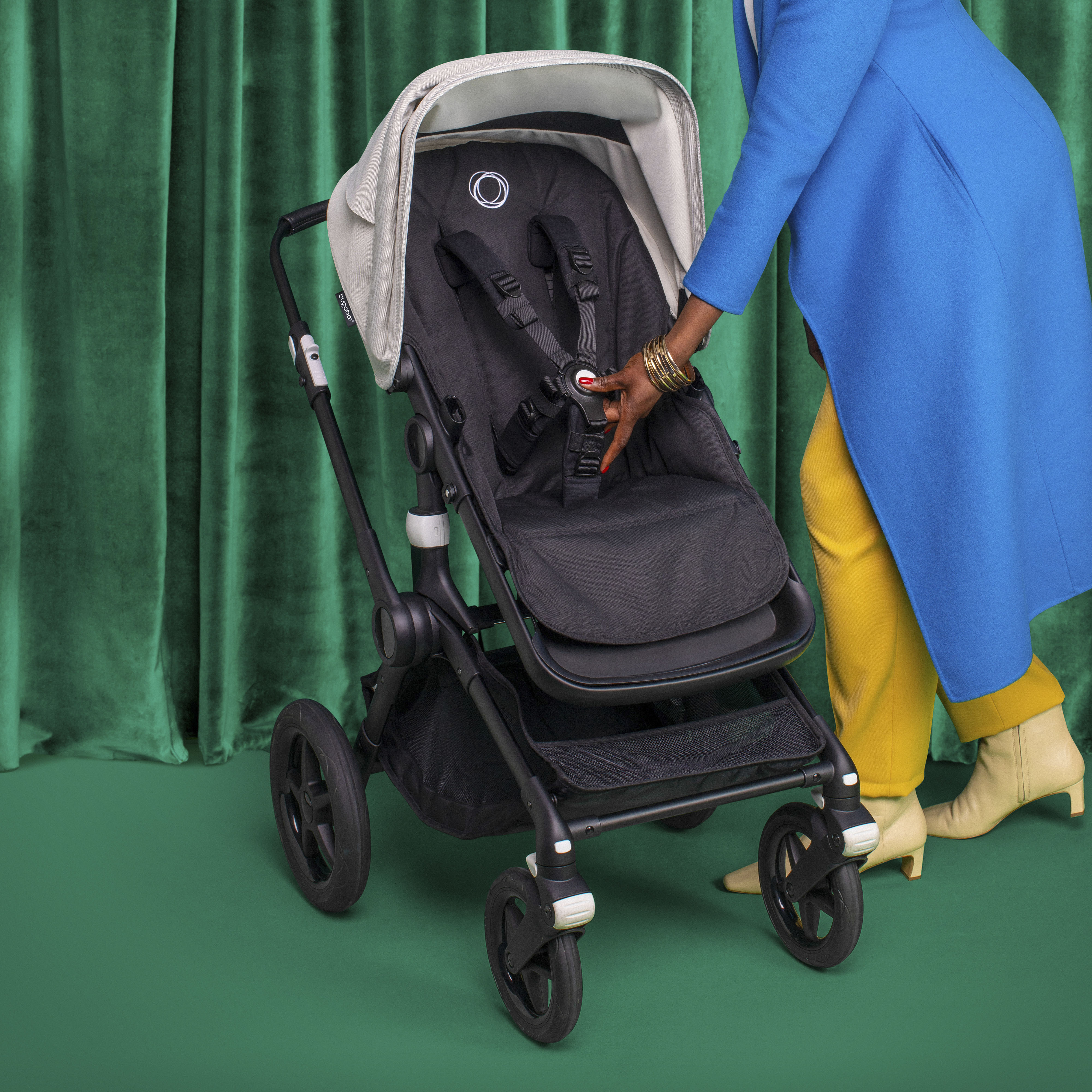 New trendy colours
Bugaboo didn't just choose these colours randomly. They're an invitation to explore the world together with your family. The colours Sunrise Red and Morning Pink make you feel happy and will make you want to go out and about. The Stormy Blue hood feels like an adventure by the beach, and the Forest Green footmuff inspires you to go on an impromptu picnic out in nature. Not only does the lining have new colours, but the frame has also been changed from the colour Alu to Graphite, which has a luxurious look.
I hope that you are now just as enthusiastic as we are. Check out the new Fox 3 now by clicking the button below!