Carrying your little one in a baby carrier gives them a familiar and safe feeling. Because you carry your child close to you, they can feel your body heat and smell your fragrance. This gives them a sense of security. That's why you often hear of babies falling asleep more easily in a baby carrier. We sell a variety of Baby Björn baby carriers to meet everyone's needs!
Baby Björn Mini
The BabyBjörn Mini 3D Mesh baby carrier is an ergonomic and user-friendly baby carrier. The baby carrier is specially designed for newborn babies. Thanks to its compact and light design, the baby carrier is easy to carry.
The baby carrier is made of air-permeable mesh material for extra comfort for your little one. The baby carrier is easy to take off and put on, making it perfect for frequent use and short wearing sessions. The baby carrier has been designed in such a way that the back, legs and hips of your child receive the right support. Th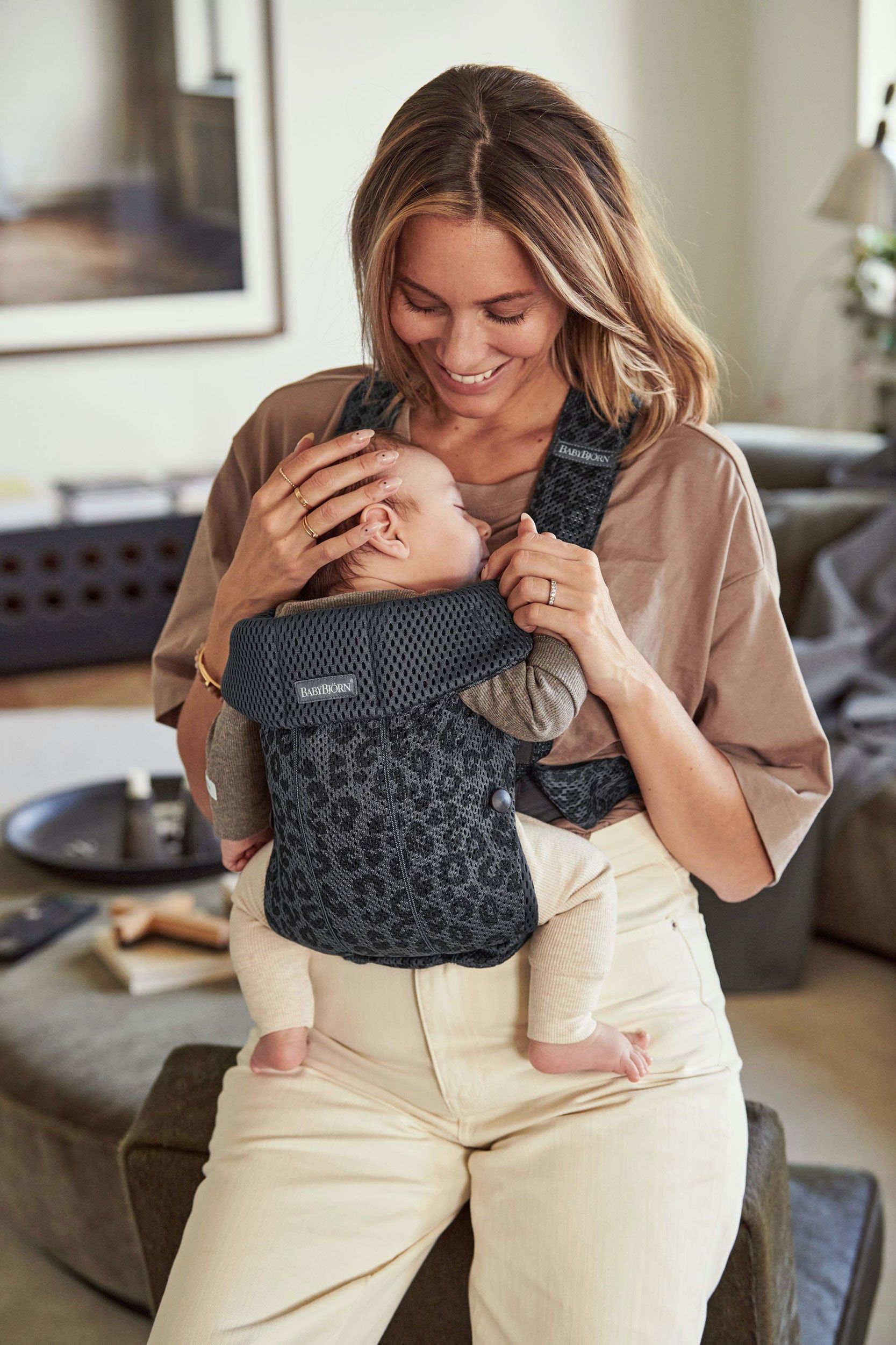 Baby Björn Harmony
The BabyBjörn Harmony 3D Mesh baby carrier is a soft and ergonomic baby carrier with a luxurious finish. Thanks to the hip belt and padded back support and shoulder straps, the weight is well distributed, making the carrier incredibly comfortable to wear.
Baby Björn One
With the BabyBjörn carrier One you can vary the carrying position of your child as your child grows. For example, the baby carrier has two different height positions, so that you can transport your child from birth to approx. 3 years in the baby carrier. With a few simple adjustments you can also change the baby carrier from stomach to back. So you can enjoy this backpack for years!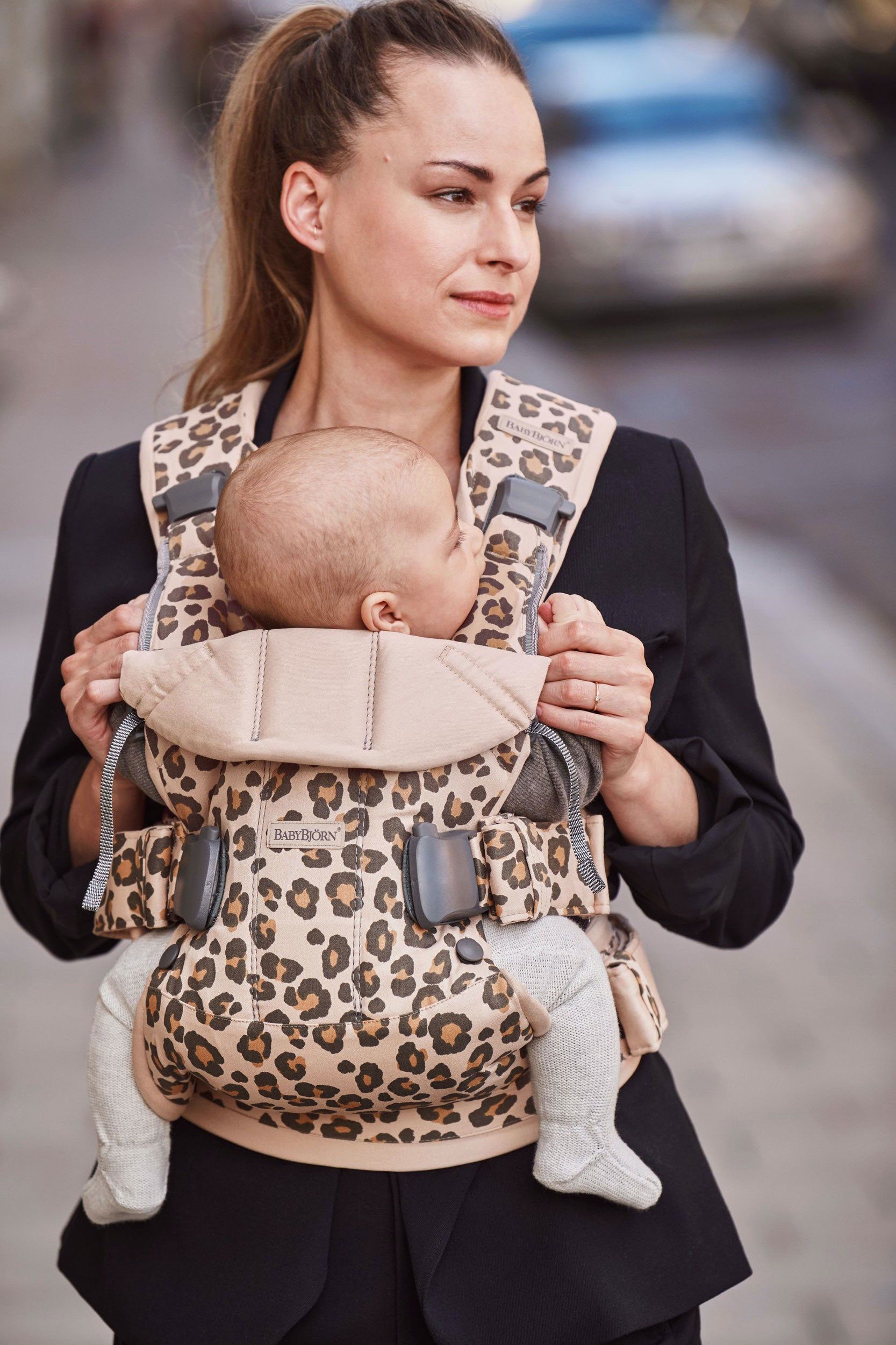 The baby carriers are also available in a special mesh version. Thanks to this unique 3D mesh - which has been developed especially for young babies - you can carry your little one comfortably even on the hottest days. The mesh material is incredibly flexible and dries quickly after washing.